On Monday, two Colorado congressmen introduced the Protecting Kids from Fentanyl Act, which would allow schools to utilize leftover COVID-19 relief funds to battle against rising fentanyl overdoses.
The proposed bill would allow schools to use unspent funds from the Elementary and Secondary School Emergency Relief Fund to purchase naloxone, train school staff on administering the drug, and educate students. According to U.S. Rep. Joe Neguse, "Throughout Colorado, fentanyl-related overdoses have increased exponentially, and the impact this crisis has had on families across our state is truly devastating."
According to state health data cited, 29 kids died from fentanyl in the 2021-22 school year and there were more than 900 deaths from fentanyl overdoses in Colorado last year alone.
U.S. Rep. Doug Lamborn said the school fentanyl overdoses have been "absolutely unacceptable." He also added that even though fentanyl overdoses are becoming more prevalent among youth, there is research that shows the effectiveness of naloxone and overdose education in saving lives.
Click here to read more.
---
Get Newt's Latest Book: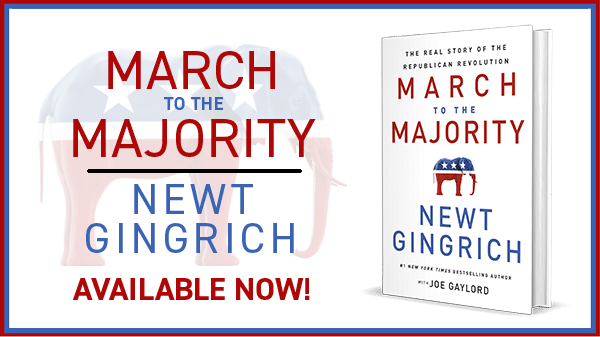 ---
---
---
Latest News: