Hurricane Ian, which became a Category 4 storm early Wednesday, is expected to make landfall on Florida's Gulf Coast sometime mid-week.
Mosaic Co., which mines phosphate and potash and uses them to make fertilizers, is headquartered in Tampa. The company's North American phosphate operations make up "approximately 50 percent of North American farmers' supply of granular phosphate fertilizer, and 12 percent of the global supply" each year, the company said in a fact sheet.
Hurricane-related disruptions to the fertilizer supply could cause food prices, already slammed by inflation, to climb even more, as many farmers utilize them to help grow crops.
Click here to read more
---
Get Newt's Latest Book: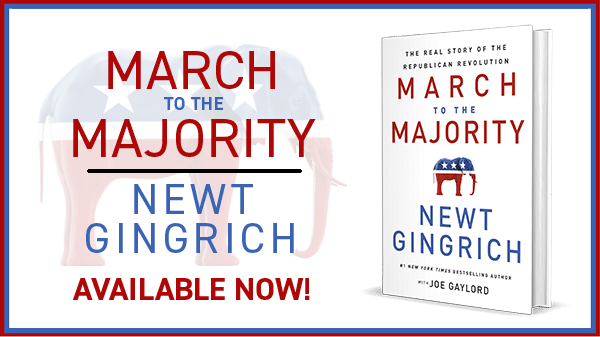 ---
---
---
Latest News: