According to a recent LendingClub report starting in August, 60 percent of Americans were living paycheck to paycheck, a number that has not shifted much since inflation hit 40-year highs. A year ago, the number of adults who felt stretched too thin was closer to 55 percent.
Even high-income earners are feeling the strain, the report found. Of those earning more than six figures, 45 percent reported living paycheck to paycheck, a jump from the previous year's 38 percent. Although actual average hourly earnings also rose a seasonally adjusted 0.2 percent for the month, they remained down 2.8 percent from a year ago, which means those paychecks don't stretch as far as they used to.
Many Americans are dipping into their cash reserves, and nearly half are falling deeper into debt.
Click here to read more
---
Get Newt's Latest Book: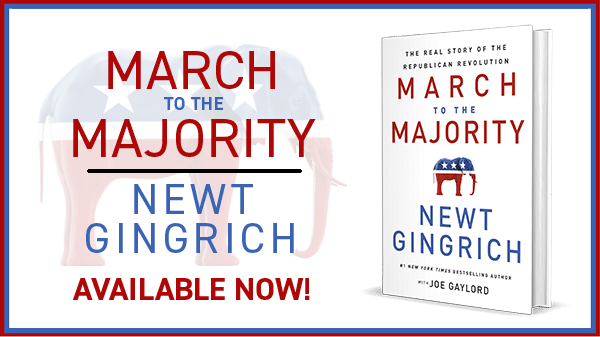 ---
---
---
Latest News: