Nike co-founder Phil Knight has contributed $1 million toward Republican gubernatorial candidate Christine Drazan's campaign in Oregon.
Knight had previously donated $3.75 million to independent candidate Betsy Johnson's gubernatorial campaign but has now shifted his sights to the right. Knight's boost to Drazan's campaign comes two months after the candidate announced an increase in ad spending in August.
According to FiveThirtyEight's polling average, While Oregon has not elected a Republican governor in decades, Drazan and Kotec are neck and neck in polls, with Drazan even holding a 1-point lead.
Click here to read more
---
Get Newt's Latest Book: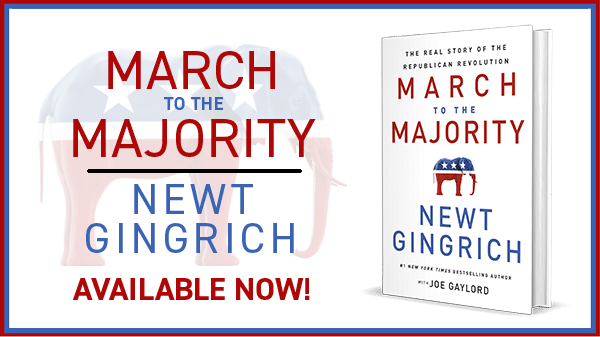 ---
---
---
Latest News: