According to Virginia Gov. Glenn Youngkin, the United States economy did not have to be where it is now. However, decisions made during the early days of President Joe Biden's administration are still causing severe issues.
He said, in Virginia alone, there are a "couple hundred thousand workers who have disappeared [and] we need them back." Youngkin on Sunday also said that the moves by the Federal Reserve to raise interest rates to curb inflation were "blunt instruments," but he doesn't think more will be needed.
Based on Youngkin's perspective, rising costs for energy require an "all-of-the-above" solution that emphasizes green energy sources such as wind and solar power as well as traditional sources.
Click here to read more
---
Get Newt's Latest Book: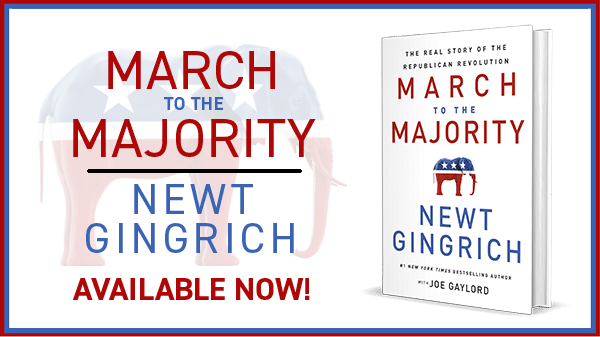 ---
---
---
Latest News: