Rivian, the Amazon-backed electric automaker, has issued a recall for nearly every vehicle made this year.
According to Rivian, 13,000 vehicles are being recalled for an "insufficiently torqued fastener." The fastener is said to potentially inhibit steering, cause excessive noise and vibration, or even result in greater crash risk. In its recall report, the National Highway Traffic Safety Administration said that the steering fastener could cause a "separation, affecting the driver's ability to control the vehicle."
The recall will affect 12,212 Rivian trucks, SUVs, and delivery vehicles. With a total of 14,317 vehicles shipped out this year, the recall may affect 80 percent of Rivian's fleet. Rivian announced it would inspect and fix or replace components, ensuring that steering fasteners are properly secured.
The recall may affect Rivian's stock market success, dropping 9 percent on Monday. The recall contributes to a 67.4 percent drop in shares Rivian has experienced this year.
Click here to read more
---
Get Newt's Latest Book: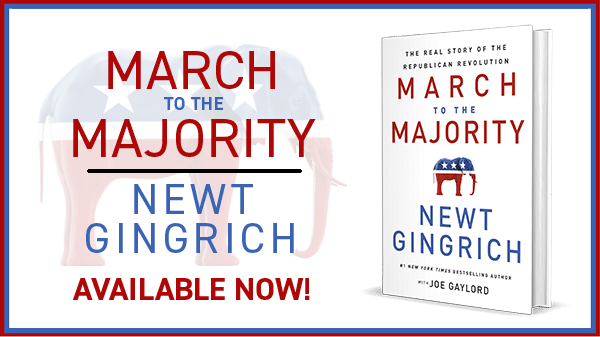 ---
---
---
Latest News: