As 2023 begins, those who receive Social Security will experience a remarkable 8.7 percent rise in their monthly checks, the largest increase since 1981.
Starting January, this boost will result in an average benefit increase of $140 to $1,827 per month for about 70 million Social Security recipients. According to Acting Commissioner of the Social Security Administration Kilolo Kijakazi, "Medicare premiums are going down and Social Security benefits are going up in 2023, which will give seniors more peace of mind and breathing room."
With consumer inflation having increased 8.2 percent in the past 12 months, the Bureau of Labor Statistics felt it necessary to adjust Social Security checks to account for the rising cost of living. Medicare Part B, the national health insurance program for those over 64 and for those with disabilities will also be decreasing their monthly premium from $170.10 in 2022 to $164.90 and under in 2023, further easing living costs.
Come December, those who receive Social Security will be given their revised monthly check amounts for 2023.
Click here to read more.
---
Get Newt's Latest Book: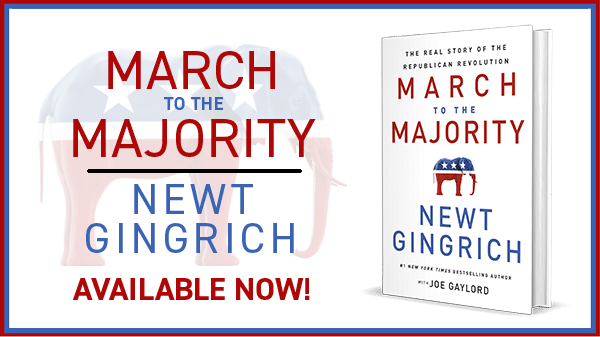 ---
---
---
Latest News: