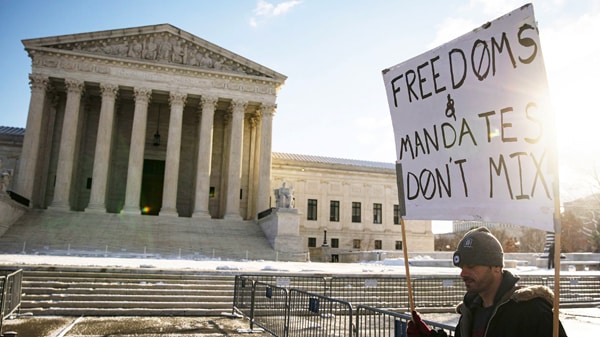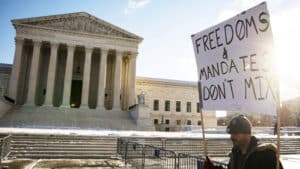 It is hard to understand which is more frightening: the Australian radicalism about COVID-19, the Austrian effort to coerce its citizens, or the attitudes of American Democrats who regard extreme sanctions as reasonable behavior toward the supposedly bad people who don't get vaccinated or wear masks.
Click Here to Read More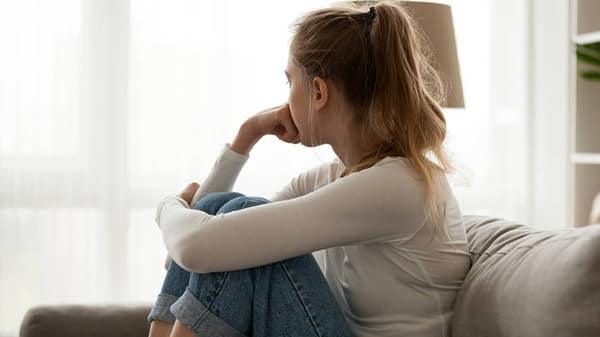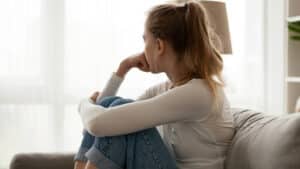 Mental health struggles, substance abuse, and domestic violence have intensified since 2020 as a result of the COVID-19 pandemic. It is not enough to defeat the pandemic, we must also heal the damage it has done to our friends, families, and communities.
Click Here to Read More