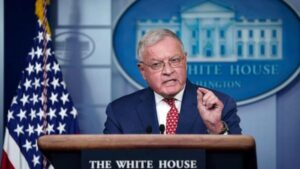 Retired Army Lt. Gen. Keith Kellogg joined me to discuss President Biden's lack of control in the Afghanistan withdrawal and his time serving under the Trump administration.
Click Here to Read More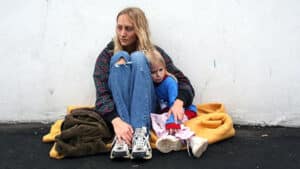 October is Domestic Violence Awareness Month. By speaking out and shedding light on the pervasiveness of domestic violence, we can support survivors and hold abusers accountable.
Click Here to Read More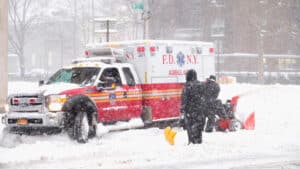 The Biden administration cannot continue to ignore growing issues in our nation. This winter, Americans will struggle to keep their homes warm and will be facing dangerous road conditions.
Click Here to Read More