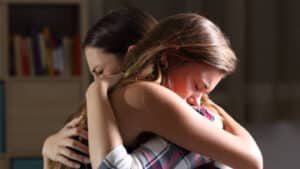 With more than 150 people losing their lives to synthetic opioid overdoses every day, researchers at the University of Houston are working to develop a fentanyl vaccine, offering a new source of hope to those struggling to overcome addiction.
Click Here to Read More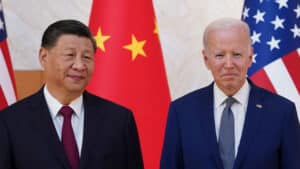 Biden and the Democrats make every decision based on how it impacts America and always choose what hurts most.
Click Here to Read More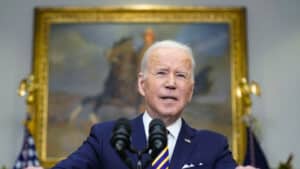 If Republicans are going to successfully work through the next two years in Congress – and win the presidency in 2024 – we need to look much more deeply at what worked and what did not work in 2020 and 2022.
Click Here to Read More