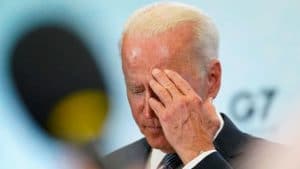 Kevin McCarthy is a leader who is seriously concerned about America's standing in the world, and how that affects everyday Americans.
Click Here to Read More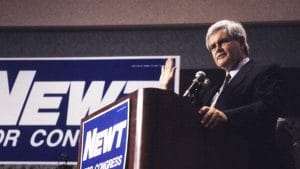 There is so much happening in our country right now and many of you have questions. Newt is joined by members of his Inner Circle club and answers their questions in a town hall style meeting.
Click Here to Read More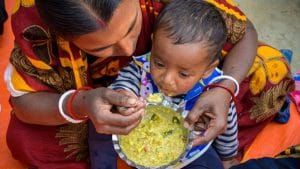 As COVID-19, violent conflicts, and natural disasters persist around the world, an increasing number of people face an additional crisis: food insecurity.
Click Here to Read More