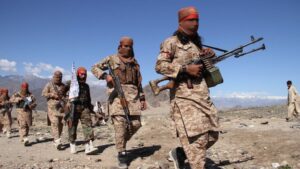 Despite the flood of reporting and commentary on the fiasco in Afghanistan, however, almost everyone has missed the most important piece of the story: Pakistan.
Click Here to Continue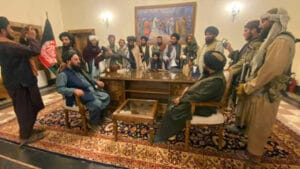 The debacle in Afghanistan is worse than you think. By withdrawing so shamefully and incompetently, the Biden administration has revived not only a haven for terrorists but also an Islamic caliphate run by the Taliban and al Qaeda.
Click Here to Continue
Afghanistan will once again be a hub for Islamist terrorism — exactly what the U.S. sought to prevent by invading in the first place.
Click Here to Continue