Ambassador Callista L. Gingrich and Speaker Newt Gingrich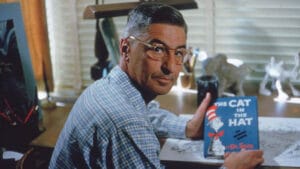 In light of the breakdown in our school systems – especially large urban systems which fail to educate a high percentage of poorer children – coupled with mass school closures over COVID-19, children need incentives and opportunities to read more than ever. This is why America needs Dr. Seuss.
Click Here to Continue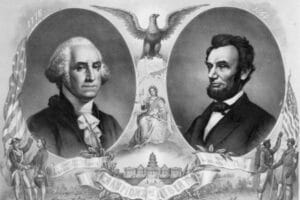 This Presidents' Day it is more important than ever to remember our nation's history and reflect upon the amazing achievements of our greatest presidents.
Click Here to Continue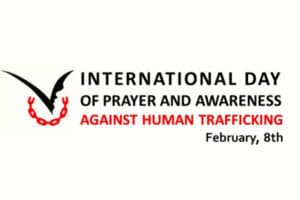 Human trafficking, like COVID-19, is a global emergency that affects us all. Together we can raise awareness, save lives, and eradicate this horrific injustice.
Click Here to Continue