Ambassador Callista L. Gingrich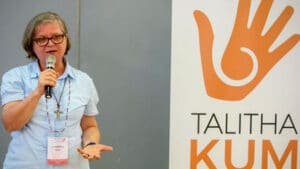 Make no mistake: Human trafficking is a global crisis. As the U.S Department of State's 2020 Trafficking in Persons Report reveals, about 25 million men, women, and children worldwide are victims of human trafficking.
Click Here to Continue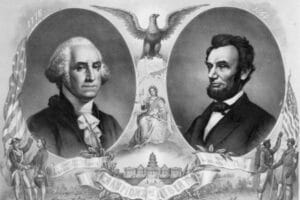 This Presidents' Day it is more important than ever to remember our nation's history and reflect upon the amazing achievements of our greatest presidents.
Click Here to Continue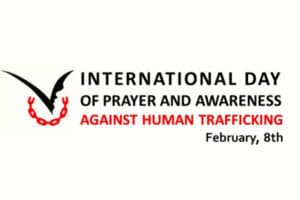 Human trafficking, like COVID-19, is a global emergency that affects us all. Together we can raise awareness, save lives, and eradicate this horrific injustice.
Click Here to Continue