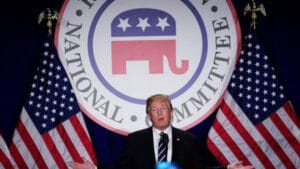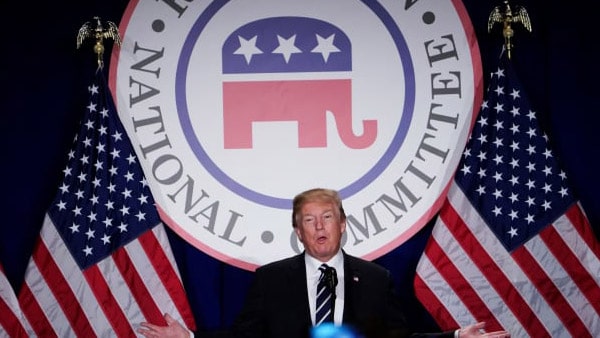 There is the fundamental difference between the parties' visions for America: hope versus hate. We often hear that love trumps hate. I like to think it's true. At the DNC, however, I saw hate for everything it seemed. But at the RNC, I saw love for America. And that love will protect and save our great country.
Click Here to Continue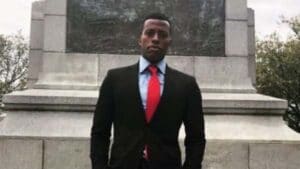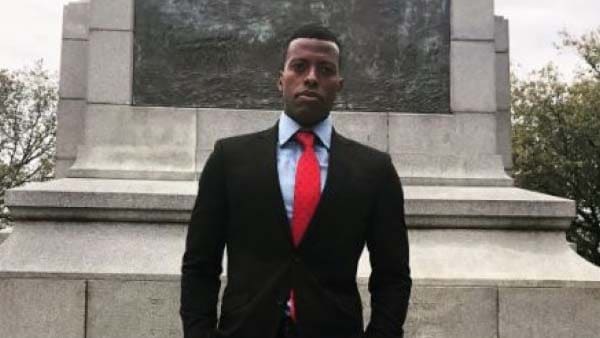 Rob Smith is Problematic because as "America's Favorite Black, Gay, Veteran, Republican" he lets the radical left know they don't own him, but his problematic views sometimes rattle conservatives too. He explains why in his first episode.
Click Here to Continue