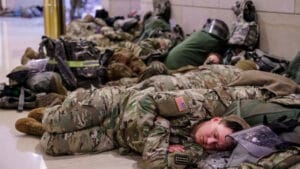 Members of the National Guard are being forced to stay at the Capitol and protect our lawmakers from imagined threats. If government wants to force them to stay, it is only right that they start adhering to two rules: Treat the National Guard with the utmost respect, and crack down with police force the next time a BLM riot happens. Otherwise, the White House and Congress need to send the National Guard home.
Click Here to Continue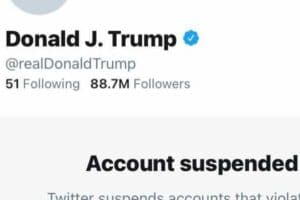 Big tech has now become a partisan battle ground—Democrats calling for more censorship and control, and Republicans believing Silicon Valley has already done too much.
Click Here to Continue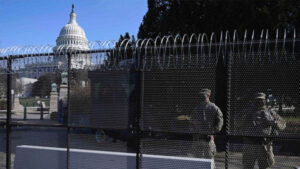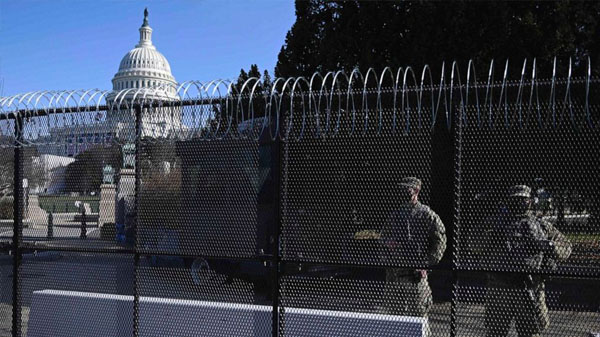 Since the egregious Jan. 6 attack on the US Capitol, Speaker Nancy Pelosi has gone all in on security. It is understandable. Following the riot, members of Congress and their staffs have felt unsafe. But Speaker Pelosi has had a myopic focus solely on Trump-Republicans, rather than true safety.
Click Here to Continue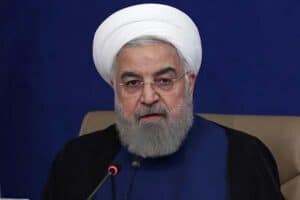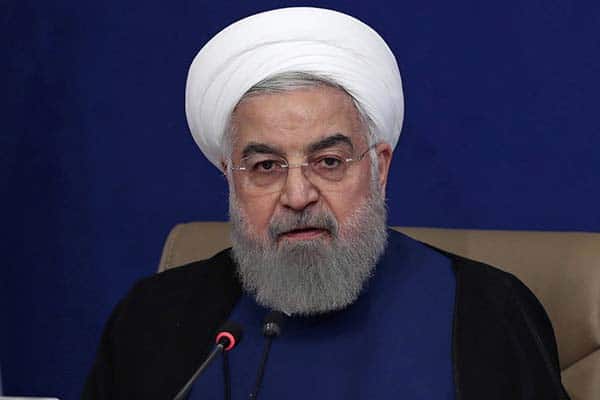 If Biden rejoins the Iran Nuclear Deal without Republican support, he is sending the world the message that his party loyalty is bigger than the major policy goals of the United States.
Click Here to Continue