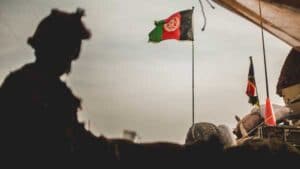 An in-depth interview with investigative reporter Craig Whitlock, on his New York Times best-selling book looking at the 20-year war in Afghanistan and what went wrong.
Click Here to Continue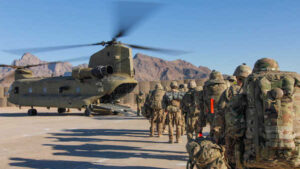 I talked with Washington Post reporter Craig Whitlock about his new book The Afghanistan Papers: A Secret History of the War.
Click Here to Continue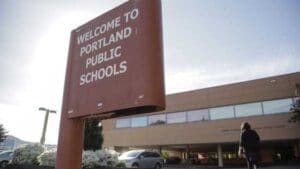 Would you live in a state that has a law that says students do not need to be proficient in reading, writing and mathematics to graduate?
Click Here to Continue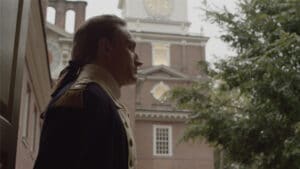 Studying George Washington and his life will help Americans young and old gain a more complete understanding of the principles and ideals on which our nation was founded – and a deeper appreciation for why we celebrate Constitution Day.
Click Here to Continue