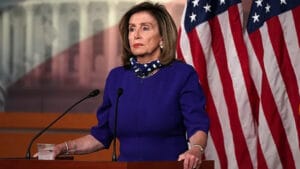 Speaker Nancy Pelosi is the greatest threat to constitutional liberty in our lifetime. Every House Democrat should be put to this test: "Do you really support the ruthless dictatorial behavior of Pelosi?
Click Here to Continue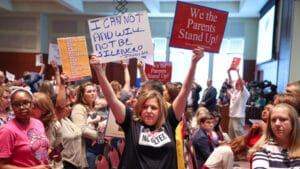 Dr. Ben Carson guest hosts this episode of Newt's World, where he discusses why he is glad that they are pushing their dangerous agenda so hard that people are waking up.  
Click Here to Continue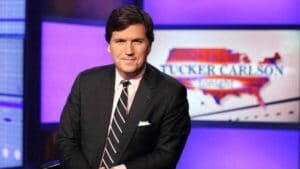 Lisa Boothe guest hosts for Newt and interviews Tucker Carlton to get to the bottom of his spying allegations, his family, and his views on today's media. 
Click Here to Continue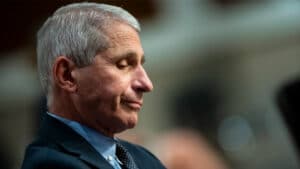 Dr. Anthony Fauci is now so absorbed in defending the indefensible that he can best serve the country by stepping down.
Click Here to Continue