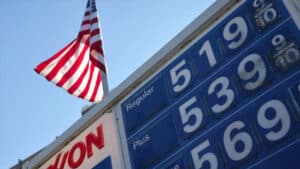 As the price of gasoline and diesel fuel have reached levels that are causing real pain to American families and real damage to the economy, Biden and his team have been floundering around in their fantasy world.
Click Here to Continue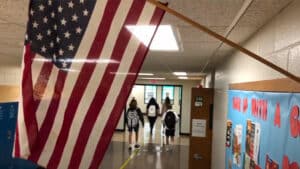 Given the Big Government Socialist values of the teachers' unions, the schools of education, the educational bureaucracy, and the activists in the Biden administration, how could any Republican want to give them $6.1 billion to further indoctrinate young Americans?
Click Here to Continue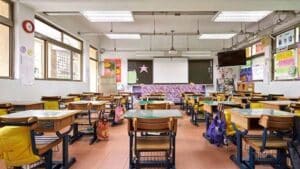 Newt talks with Pete Hegseth and David Goodwin about their new book, "Battle for the American Mind: Uprooting a Century of Miseducation."
Click Here to Continue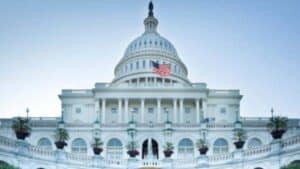 Newt talks about what it's going to take to build a new American majority focused on the key issues that will restore America.
Click Here to Continue