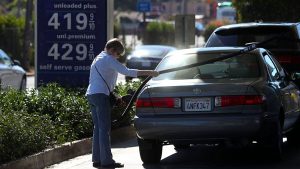 Inflation is a hidden tax. It is a powerful (and often unseen and unstoppable) way for a government to pay for its goods and services without raising visible taxes that make people angry.
Click Here to Continue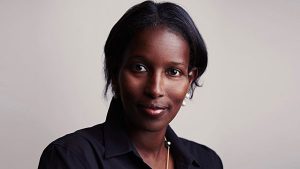 Ayaan Hirsi Ali is a Somali-born Dutch-American activist, feminist, author, and scholar. She also was elected to the House of Representatives in the Netherlands. In her new book Prey, Ayaan exposes the wave of violent crime against women across Europe stemming from the arrival of several million migrants. She is Newt's guest for his latest podcast.
Click Here to Continue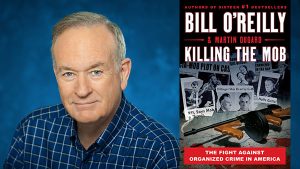 Newt's guest is a long-time friend and trailblazing TV journalist, Bill O'Reilly. Bill joins Newt to discuss the Biden Administration, the challenges America is facing and his new best-seller, the 10th book in the "Killing" series, Killing the Mob: The Fight Against Organized Crime in America.
Click Here to Continue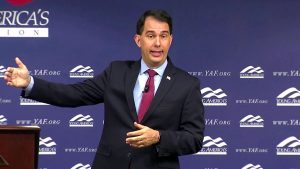 We are in a war for the soul of our nation. America is under siege, but what you're seeing now didn't happen overnight. The left started its takeover of our colleges and culture over half a century ago. Newt's guest is former Wisconsin Governor Scott Walker, who is launching a new YAF campaign called The Long Game. A bold plan to bring the principles of America's founding back into education and culture.
Click Here to Continue