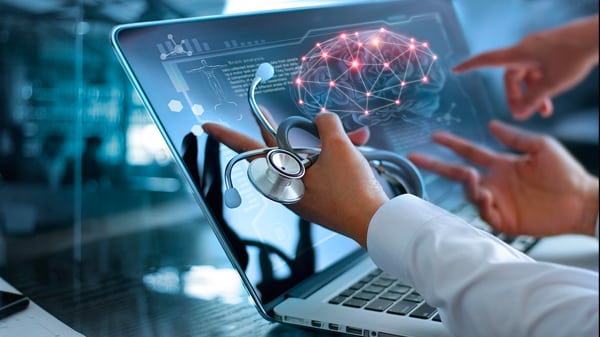 Newt talks with Dr. Jaime Bland, CEO of CyncHealth, and Linda Upmeyer, former Speaker of the House of Iowa, about how health data sharing can improve patient outcomes.
Click Here to Continue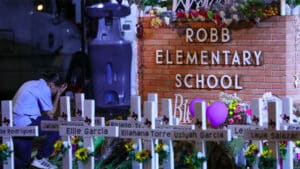 As I listen to the various discussions and speculations about the horrible – but all too common – mass killing at the Uvalde Elementary School, I am haunted by the core analysis that seems to be unacceptable to our elites.
Click Here to Continue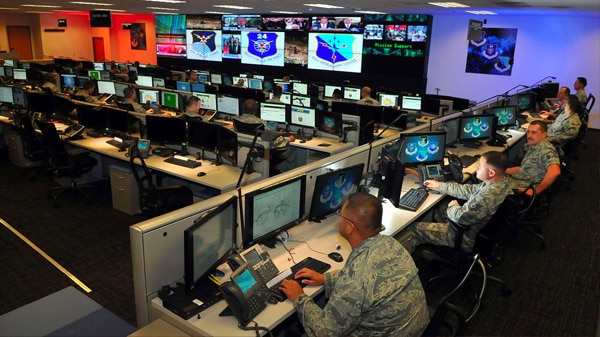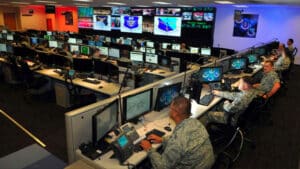 Newt talks with Dr. Joshua Sipper about his new book, "The Cyber Meta-Reality: Beyond the Metaverse."
Click Here to Continue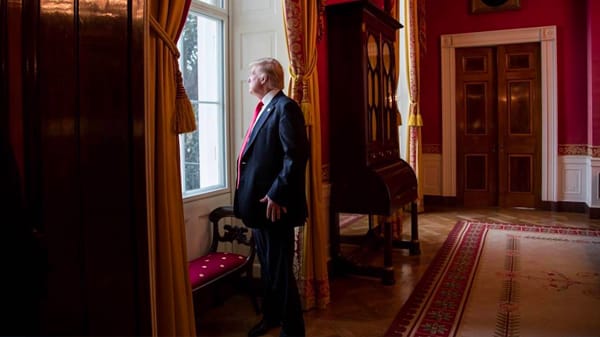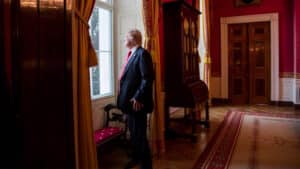 Imagine how much more President Donald Trump and his team could have accomplished if they had not had to spend so much of their time and energy preparing for depositions and defending themselves against lies and false charges.
Click Here to Continue