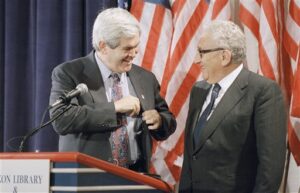 Newt is joined by members of his Inner Circle Club and takes their questions about current events, including the DeSantis – Newsom … Read more
Click Here to Continue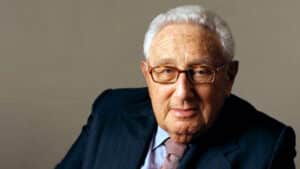 Former Secretary of State Dr. Henry Kissinger was the most influential and creative diplomat and statesman in modern American history.
Click Here to Continue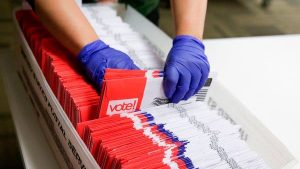 What happens to the integrity of our elections if we move to a mail-in ballot system? Why haven't states consistently purged their registered voter roles? Newt discusses these issues and more about potential voter fraud in the 2020 election with his guest, Hans von Spakovsky from The Heritage Foundation.
Click Here to Continue