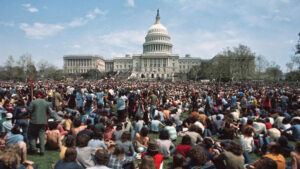 How the culture wars in the 1960s and 70s steadily led the left and the Democrats toward more totalitarian ideas.
Click Here to Continue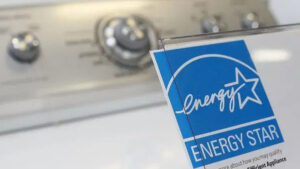 Newt talks with Ben Lieberman, about the Biden administration's overregulation of electric vehicles and household appliances.
Click Here to Continue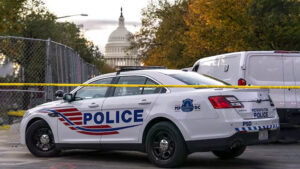 If Washington D.C. leadership won't act to make the city safer, then Congress has a responsibility to keep the district safe.
Click Here to Continue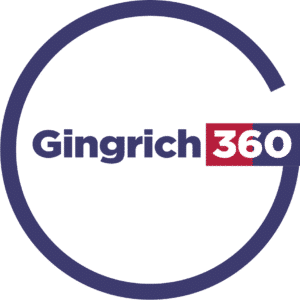 Russia is one of the only countries in the world that assassinates their opponents by poison. Newt and guests explore some of the most nefarious and ruthless Russian murder plots.
Click Here to Continue