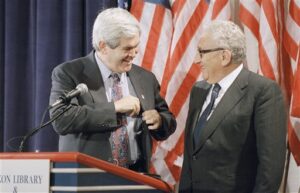 Newt is joined by members of his Inner Circle Club and takes their questions about current events, including the DeSantis – Newsom … Read more
Click Here to Continue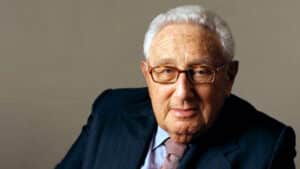 Former Secretary of State Dr. Henry Kissinger was the most influential and creative diplomat and statesman in modern American history.
Click Here to Continue
Theodore Roosevelt, Jr. was from an elite New York family. He became a cowboy in the Dakotas and led the Rough Riders to victory. A charismatic politician and lifelong adventurer, he served as 26th President of the United States from 1901-1909. Part of the Immortals leadership series.
Click Here to Continue