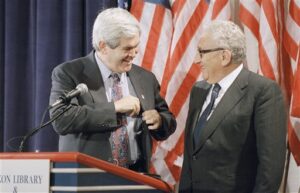 Newt is joined by members of his Inner Circle Club and takes their questions about current events, including the DeSantis – Newsom … Read more
Click Here to Continue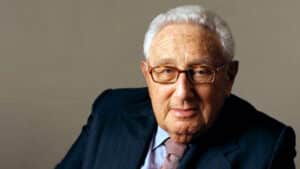 Former Secretary of State Dr. Henry Kissinger was the most influential and creative diplomat and statesman in modern American history.
Click Here to Continue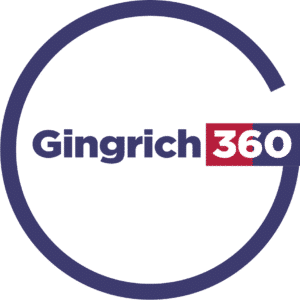 One of the most important struggles on the planet is taking place right now between the people of Hong Kong and Communist China. Newt discusses the implications of this major turning point in China and across the world.
Click Here to Continue