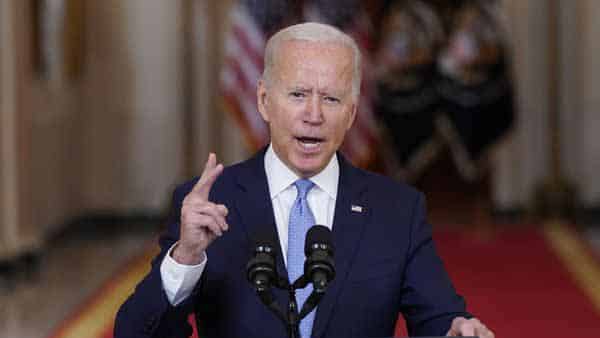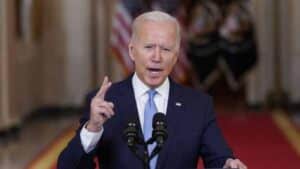 Newt addresses President Biden's comments made during his January 19th press conference.
Click Here to Continue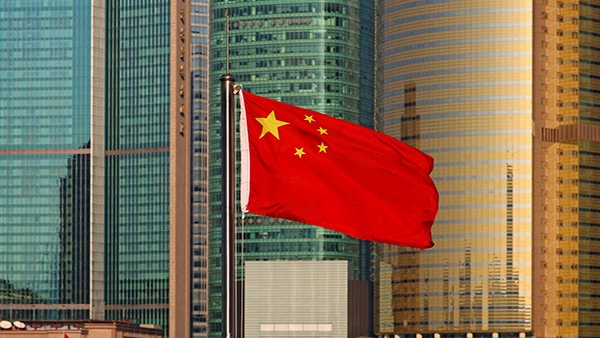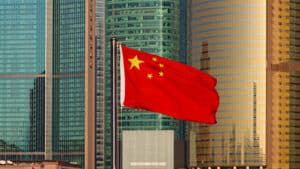 Newt talks with author John Moody about his new novel, Of Course They Knew, about China and the COVID pandemic.
Click Here to Continue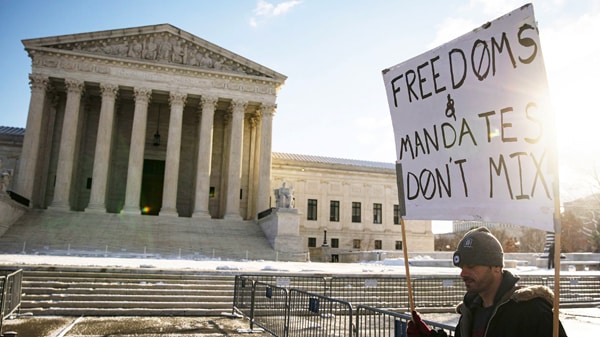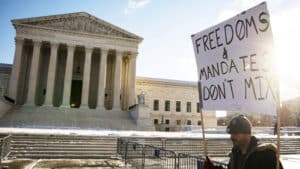 It is hard to understand which is more frightening: the Australian radicalism about COVID-19, the Austrian effort to coerce its citizens, or the attitudes of American Democrats who regard extreme sanctions as reasonable behavior toward the supposedly bad people who don't get vaccinated or wear masks.
Click Here to Continue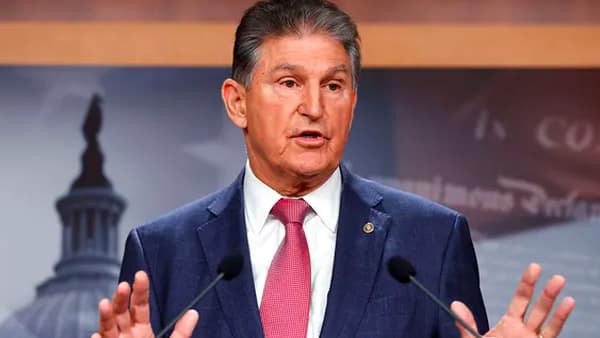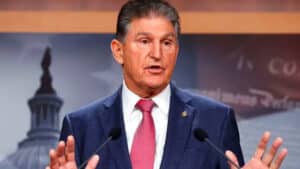 Joe Manchin warned everyone for months that the Big Government Socialists would never get his vote. Biden's White House staff didn't help the situation.
Click Here to Continue