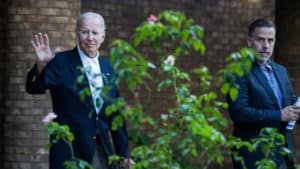 Newt talks with Chairman James Comer from the House Committee on Oversight and Accountability about the Biden impeachment inquiry.
Click Here to Continue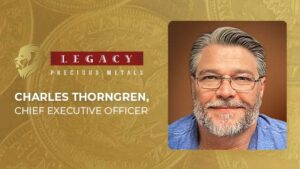 Newt talks with Founder and CEO of Legacy Precious Metals, Charles Thorngren, about the state of the economy.
Click Here to Continue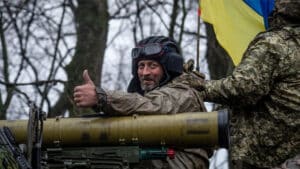 We should have more faith in Ukrainian courage and the willingness of free people to fight tyranny – and a little less faith in our comfortable armchair critics back home.
Click Here to Continue