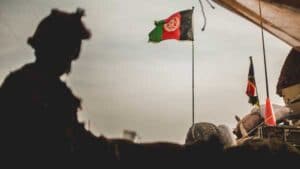 An in-depth interview with investigative reporter Craig Whitlock, on his New York Times best-selling book looking at the 20-year war in Afghanistan and what went wrong.
Click Here to Continue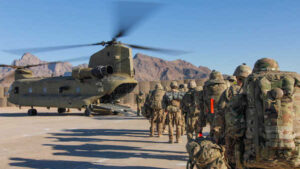 I talked with Washington Post reporter Craig Whitlock about his new book The Afghanistan Papers: A Secret History of the War.
Click Here to Continue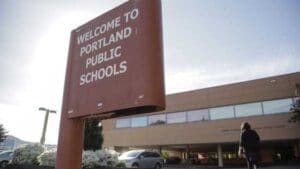 Would you live in a state that has a law that says students do not need to be proficient in reading, writing and mathematics to graduate?
Click Here to Continue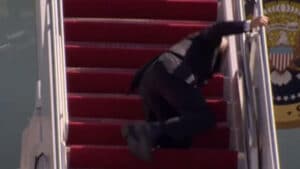 I have been unable to find a single positive thing Biden has done for Americans. He continues to implement and impose his failures on our nation. I wonder: How much more of this can we take?
Click Here to Continue