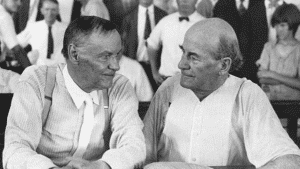 Newt talks with journalist Gregg Jarrett about his new book, "The Trial of the Century" about the Scopes Monkey Trial of 1925.
Click Here to Continue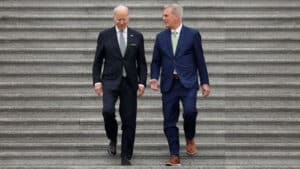 Newt discusses his recent article in The American Spectator, "Speaker McCarthy, Balance the Budget to Save America".
Click Here to Continue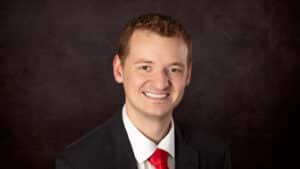 Newt talks with Andrew Handel, Director of the Education and Workforce Development Task Force at the American Legislative Exchange Council, about education freedom in the United States.
Click Here to Continue