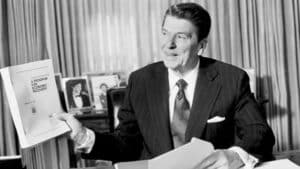 Americans suffering from rising prices and the highest inflation in 40 years need to demand the results Presidents Ronald Reagan and Donald Trump gave them.
Click Here to Continue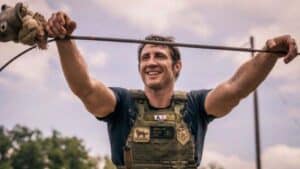 Newt talks with Tim Kennedy about his new best-selling memoir, "Scars and Stripes: An Unapologetically American Story of Fighting the Taliban, UFC Warriors, and Myself."
Click Here to Continue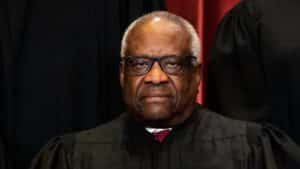 Newt talks with Michael Pack about his documentary and new book, written with Mark Paoletta, "Created Equal: Clarence Thomas In His Own Words."
Click Here to Continue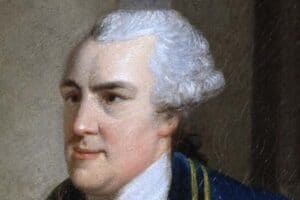 In 1760s London, John Wilkes was a champion of liberty and an advocate for free speech and freedom of the press. He was an outspoken member of Parliament and in 1764 the House of Commons expelled him, but he was reelected. The Founding Fathers of the United States were deeply shaped by Great Britain's Parliamentary oppression of Wilkes. Part of the Immortals leadership series.
Click Here to Continue