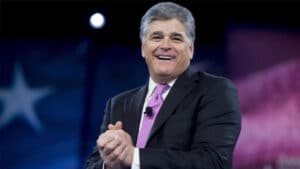 Special guest host, Sean Hannity interviews Newt Gingrich about the importance of his new book, "March to the Majority: The Real Story of the Republican Revolution" which is out today. 
Click Here to Continue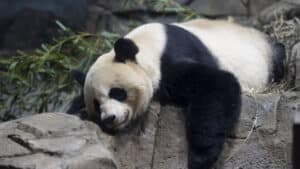 Newt talks with Dr. Brandie Smith about Smithsonian's National Zoo and Conservation Biology Institute.
Click Here to Continue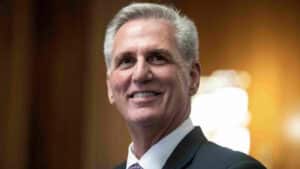 The great debt ceiling negotiation of 2023 is over. The House Republican majority made an historic achievement leading the debate.
Click Here to Continue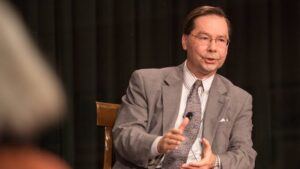 Hans von Spakovsky, manager of the Election Law Reform Initiative, joined Newt this week to discuss why we need free and honest elections.
Click Here to Continue