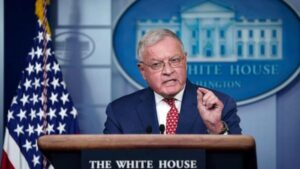 Retired Army Lt. Gen. Keith Kellogg joined me to discuss President Biden's lack of control in the Afghanistan withdrawal and his time serving under the Trump administration.
Click Here to Continue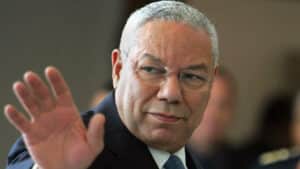 Gen. Colin Powell personified dignity and friendliness. These personal traits served him well throughout his life. Gen. Powell will be missed by his family, friends, and fellow countrymen. He is one of those rare figures who is a genuine role model for future generations.
Click Here to Continue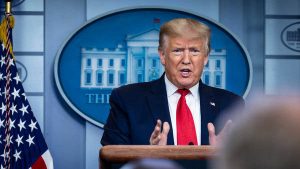 Newt talks with General Keith Kellogg about his six years of service on the Trump campaign and in the Trump White House.
Click Here to Continue
In the midst of the coronavirus health crisis, doctors and scientists are searching for new therapies until there is a vaccine or cure. Newt interviews Dr. Arturo Casadevall about convalescent plasma treatments for critical COVID-19 patients. Could it help save lives?
Click Here to Continue