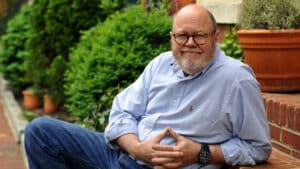 Newt talks with Stephen Hunter about his new book, "The Bullet Garden: An Earl Swagger Novel."
Click Here to Continue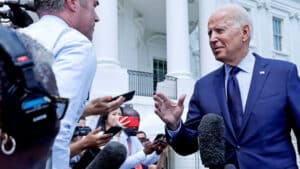 Republicans should take a simple position: Lying is wrong, and any discussion of lying should start with the example of the current occupant of the White House.
Click Here to Continue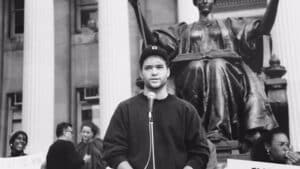 Newt talks with Ben Jealous about his new book, "Never Forget Our People Were Always Free: A Parable of American Healing."
Click Here to Continue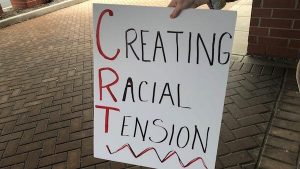 The bottom line is, abolishing CRT in public schools is a winning issue for conservatives. But they need the courage to speak up and the knowledge of what CRT really is to do so effectively. 
Click Here to Continue