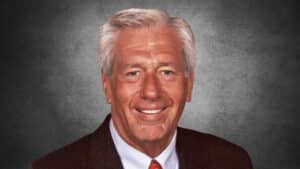 Newt talks with Joe Gaylord, a senior political advisor, about the midterm elections results.
Click Here to Continue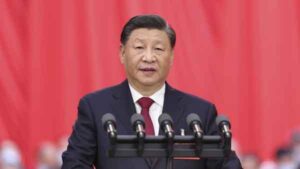 Newt talks with Dr. Weifeng Zhong from the Mercatus Center about China's COVID lockdowns, Biden's meeting with Xi Jinping, and what we can expect next.
Click Here to Continue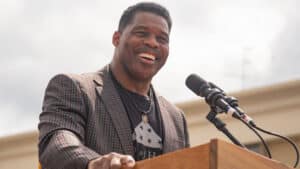 America's future will be significantly better if we have Herschel Walker's courage, candor and directness in the Senate for the next six years.
Click Here to Continue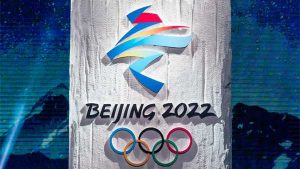 Congressman Mike Waltz introduced a resolution in the House on February 15th calling on the United States Olympic Committee to withdraw from the 2022 Winter Olympics in Beijing unless the International Olympic Committee finds an alternative site.
Click Here to Continue