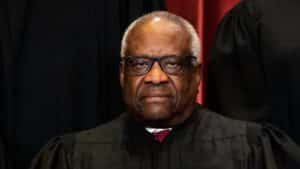 Newt talks with Michael Pack about his documentary and new book, written with Mark Paoletta, "Created Equal: Clarence Thomas In His Own Words."
Click Here to Continue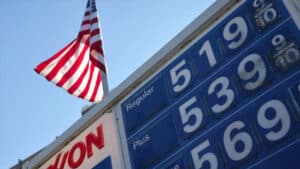 As the price of gasoline and diesel fuel have reached levels that are causing real pain to American families and real damage to the economy, Biden and his team have been floundering around in their fantasy world.
Click Here to Continue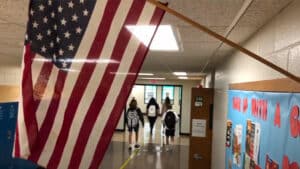 Given the Big Government Socialist values of the teachers' unions, the schools of education, the educational bureaucracy, and the activists in the Biden administration, how could any Republican want to give them $6.1 billion to further indoctrinate young Americans?
Click Here to Continue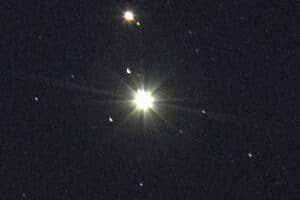 After a tough year of lockdowns and living through a global pandemic, many of us are looking for a sign of hope. And on December 21st, the world may get just the sign they are looking for in the night skies when Jupiter and Saturn come together to form The Christmas Star. Newt's guest is Dr. Henry Throop, Program Scientist at NASA.
Click Here to Continue