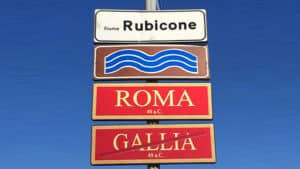 In response to the outrageous invasion of Trump's home at Mar-a-Lago, several people have suggested the deep state in general – and the FBI in particular – have "crossed the Rubicon."
Click Here to Continue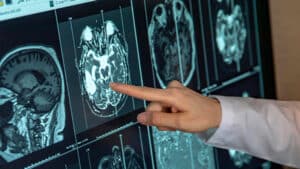 Add fighting cancer to the list of Joe Biden's broken promises in the Democrats' new big government socialist, tax and spend bill.
Click Here to Continue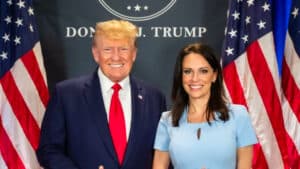 The primary results from Arizona, Kansas, Maryland, Michigan, and Missouri raise a fascinating question about the gap between the propaganda media analysis of President Donald Trump and the scale of his achievement as a national Republican leader.
Click Here to Continue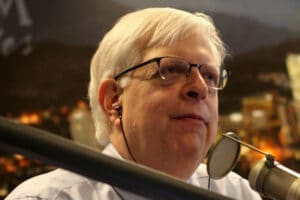 We are watching Americans accept the morally indefensible physical and economic lockdown of the country. Now we are faced with a lockdown on speech which has never before been seen in America. Newt's guest is Dennis Prager, who asserts in his new column, The Good American, "The left-wing media are using the mob invasion of the Capitol exactly the way the Nazis used the Reichstag fire." His new documentary, No Safe Spaces, is available to stream now.
Click Here to Continue