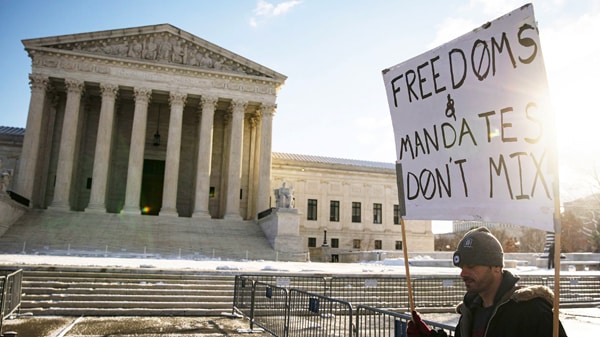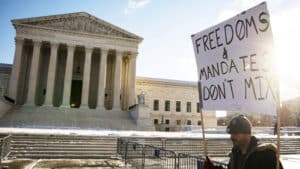 It is hard to understand which is more frightening: the Australian radicalism about COVID-19, the Austrian effort to coerce its citizens, or the attitudes of American Democrats who regard extreme sanctions as reasonable behavior toward the supposedly bad people who don't get vaccinated or wear masks.
Click Here to Continue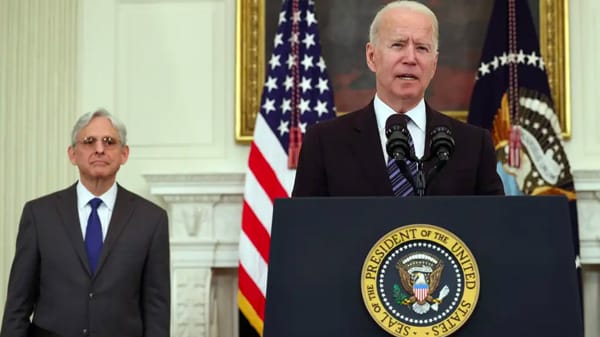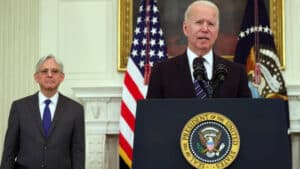 We have a president and an attorney general who see at least half the country as their enemies. House Republicans owe it to the Constitution and the American people to defeat the wolves and return them to sheep status.
Click Here to Continue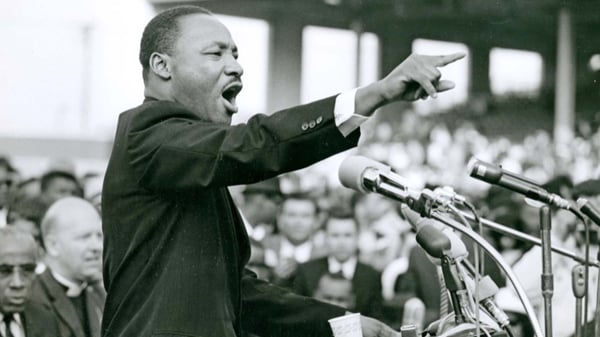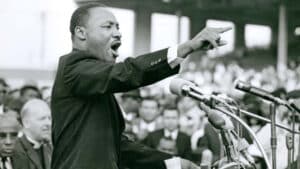 Given the Biden administration's recent effort to prioritize COVID-19 treatments based on race, it is more important than ever that we remember the teachings of Reverend Martin Luther King Jr.
Click Here to Continue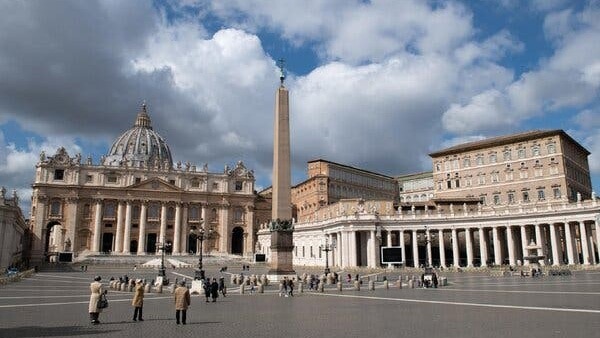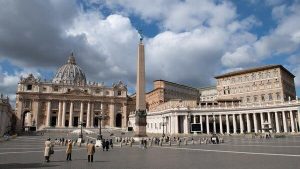 The Order is a stunning new action-packed thriller of high stakes international intrigue featuring the enigmatic art restorer and master spy Gabriel Allon. The Order is the 20th novel in the Gabriel Allon series. Newt's guest is Daniel Silva, the award-winning, #1 New York Times bestselling author.
Click Here to Continue