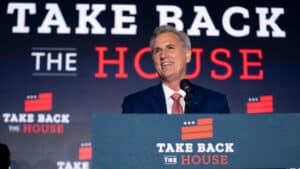 It is vital that Republicans offer a vision of a more successful, prosperous, safer, and freer America.
Click Here to Continue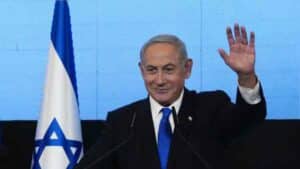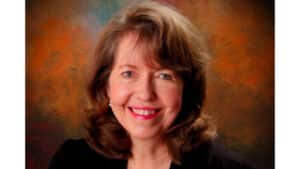 Melanie Kirkpatrick, author of "Thanksgiving: The Holiday at the Heart of the American Experience," talks about our Thanksgiving traditions on Newt's World.
Click Here to Continue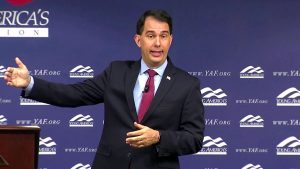 We are in a war for the soul of our nation. America is under siege, but what you're seeing now didn't happen overnight. The left started its takeover of our colleges and culture over half a century ago. Newt's guest is former Wisconsin Governor Scott Walker, who is launching a new YAF campaign called The Long Game. A bold plan to bring the principles of America's founding back into education and culture.
Click Here to Continue