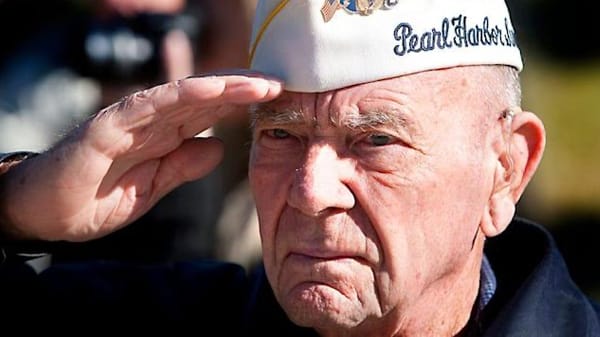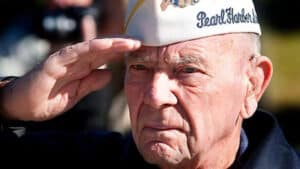 As we remember the brave men and women whose lives were taken in Pearl Harbor 80 years ago today, we must also remember the tragic lessons their sacrifices taught us.
Click Here to Continue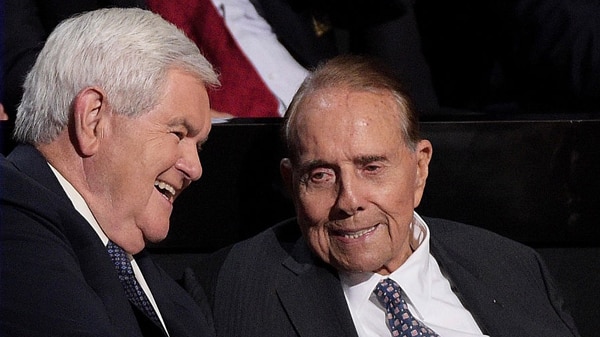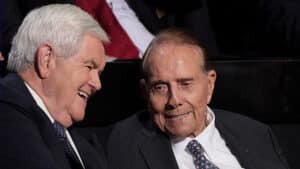 Senator Bob Dole was a unique American figure whose courage, dedication, endurance and patriotism made him worthy of study and emulation. Our hearts and prayers go out to Elizabeth and the Dole family.
Click Here to Continue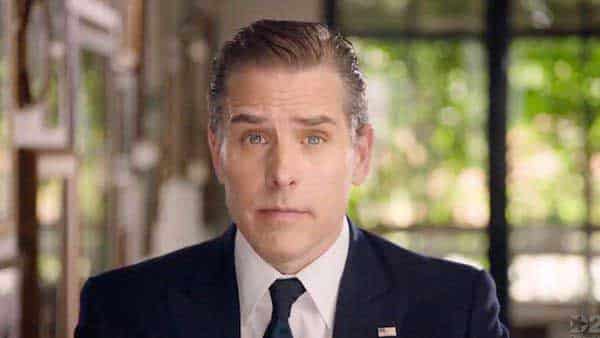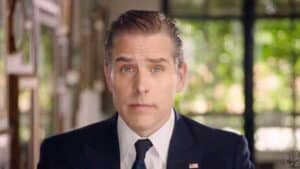 Newt talks with New York Post journalist, Miranda Devine about her new book which reveals the secrets inside Hunter Biden's laptop.
Click Here to Continue
Part 2: In the midst of the coronavirus health crisis, doctors and scientists are searching for new therapies until there is a vaccine or cure. Newt interviews Dr. Paul Marik about intravenous ascorbic acid and corticosteroid treatments for critical COVID-19 patients. Could it help save lives?
Click Here to Continue