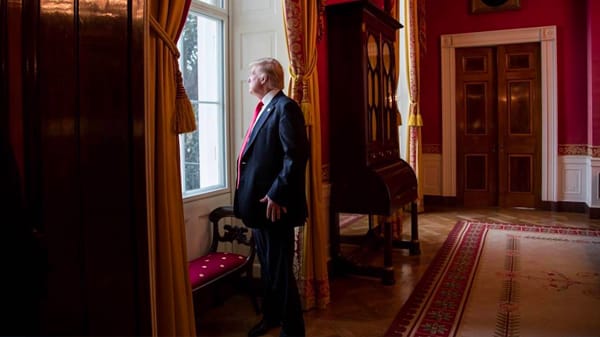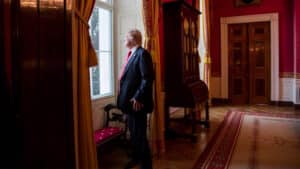 Imagine how much more President Donald Trump and his team could have accomplished if they had not had to spend so much of their time and energy preparing for depositions and defending themselves against lies and false charges.
Click Here to Continue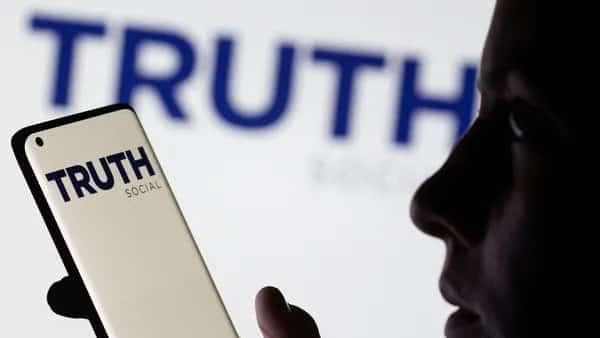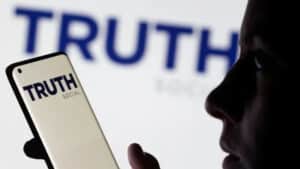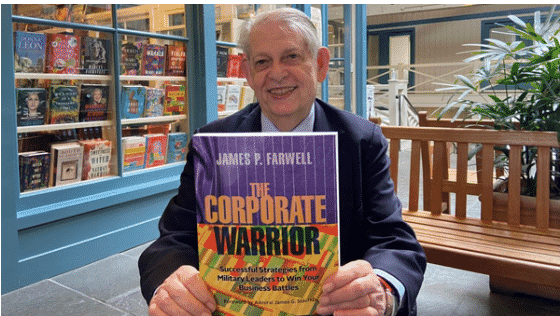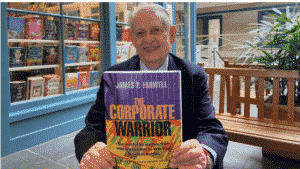 Newt talks with James Farwell about his new book, "The Corporate Warrior: Successful Strategies from Military Leaders to Win Your Business Battles."
Click Here to Continue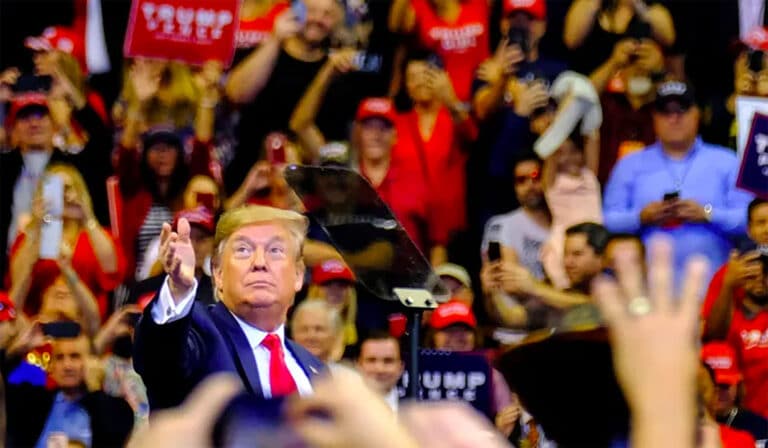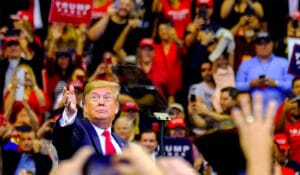 In this new series, Trump's America, we're going to look at key issues that illustrate how starkly divided Americans are as they go to vote this fall. Part 2: Rebuilding the Greatest Economy. The economic recovery is one of the key issues of the upcoming presidential election. President Trump and Former Vice President Joe Biden have presented two vastly different economic plans. Which one will improve the prosperity of America? Newt's guest is businessman Andrew Puzder, author of: The Capitalist Comeback: The Trump Boom and the Left's Plot to Stop It.
Click Here to Continue