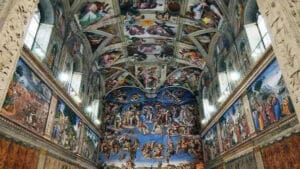 Newt talks with his friend, the art historian Liz Lev, about living and teaching in Rome and the art of the Sistine Chapel.
Click Here to Continue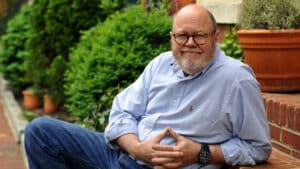 Newt talks with Stephen Hunter about his new book, "The Bullet Garden: An Earl Swagger Novel."
Click Here to Continue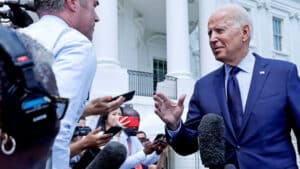 Republicans should take a simple position: Lying is wrong, and any discussion of lying should start with the example of the current occupant of the White House.
Click Here to Continue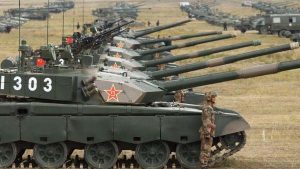 Imagination is a national security imperative. Pearl Harbor, 9/11 and even COVID-19 could be considered failures of imagination. In some ways, we failed to imagine and prepare for what could happen. This is what Newt talks about with Adm. James Stavridis, retired four-star U.S. naval officer.
Click Here to Continue