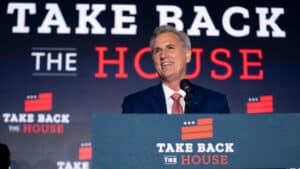 It is vital that Republicans offer a vision of a more successful, prosperous, safer, and freer America.
Click Here to Continue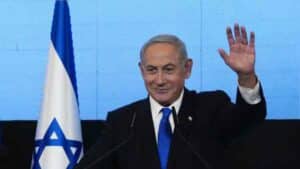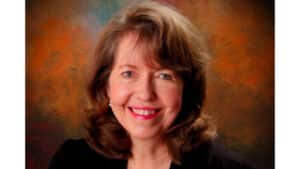 Melanie Kirkpatrick, author of "Thanksgiving: The Holiday at the Heart of the American Experience," talks about our Thanksgiving traditions on Newt's World.
Click Here to Continue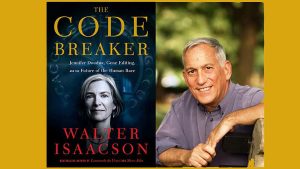 Walter Isaacson just wrote a book called The Code Breaker (currently No. 1 on The New York Times Best Seller List) which follows the life of Jennifer Doudna, who was awarded the Nobel Peace Prize for inventing a remarkable gene editing technique.
Click Here to Continue