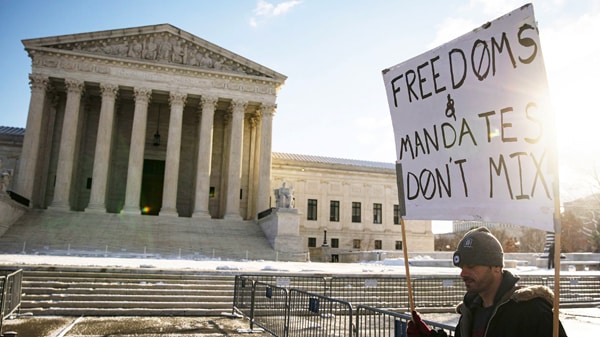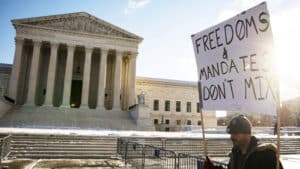 It is hard to understand which is more frightening: the Australian radicalism about COVID-19, the Austrian effort to coerce its citizens, or the attitudes of American Democrats who regard extreme sanctions as reasonable behavior toward the supposedly bad people who don't get vaccinated or wear masks.
Click Here to Continue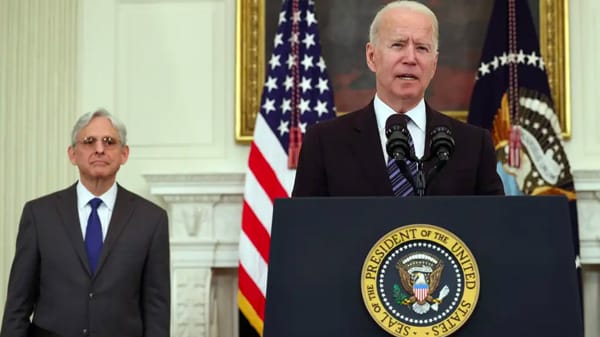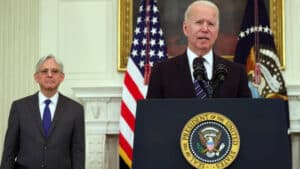 We have a president and an attorney general who see at least half the country as their enemies. House Republicans owe it to the Constitution and the American people to defeat the wolves and return them to sheep status.
Click Here to Continue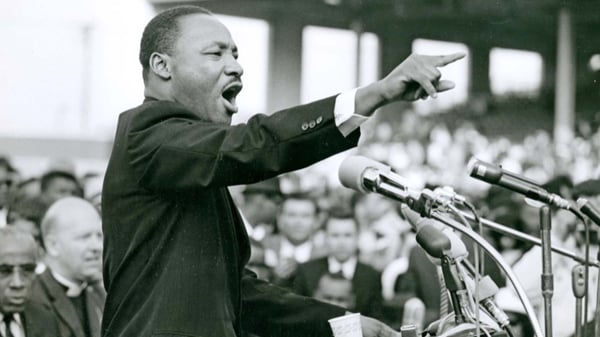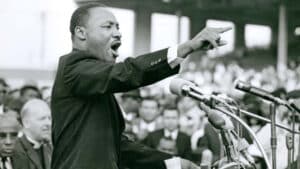 Given the Biden administration's recent effort to prioritize COVID-19 treatments based on race, it is more important than ever that we remember the teachings of Reverend Martin Luther King Jr.
Click Here to Continue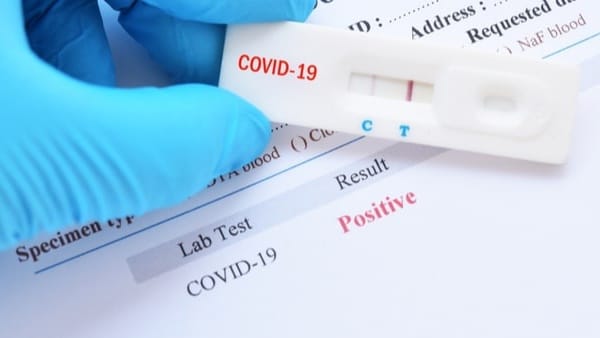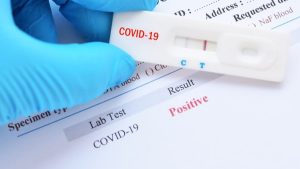 Artificial intelligence data systems can report real-time COVID-19 test results at the local, state and federal level. Real-time data reporting may be crucial to tracking the spread of COVID-19. Newt's guest is Dr. Mansoor Khan, CEO of Persivia.
Click Here to Continue