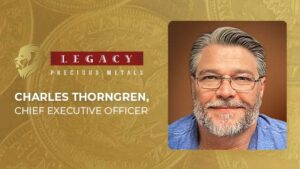 Newt talks with Charles Thorngren, CEO of Legacy Precious Metals about the best way to plan for your financial future with the current economic challenges we're facing.
Click Here to Continue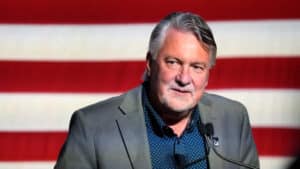 There is a real possibility that most Coloradans are going to say "this just isn't working." At that point, you will have Sen. Joe O'Dea of Colorado in January.
Click Here to Continue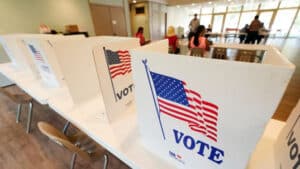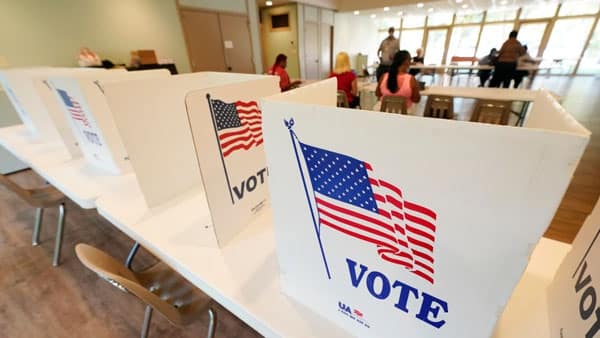 One has to wonder how often the mainstream media pollsters are willing to be wrong — and how much longer Americans will listen to them.
Click Here to Continue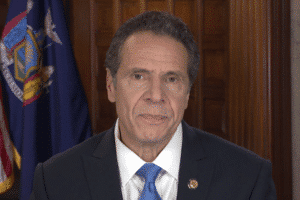 New York Governor Andrew Cuomo mishandled the early days of the pandemic. He made misguided policy decisions that killed thousands, including many seniors. Newt's guest is Matt Palumbo, author the new book, Dumb and Dumber: How Cuomo and de Blasio Ruined New York.
Click Here to Continue