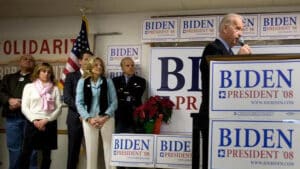 Newt talks with Ben Schreckinger about his book, "The Bidens: Inside the First Family's Fifty-Year Rise to Power."
Click Here to Continue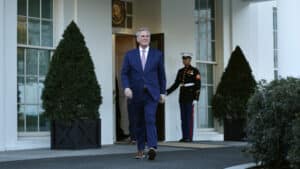 It has been an exciting and productive opening month for House Republicans. They are keeping their commitments and making progress.
Click Here to Continue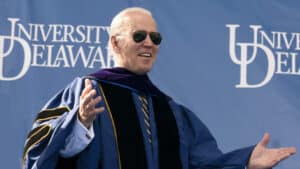 We need a federal law that requires real-time, online publication of all foreign gifts to universities.
Click Here to Continue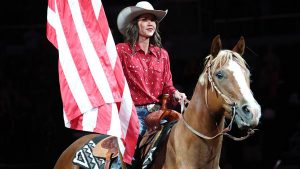 Newt's guest is a rising star in the Republican party, Governor Kristi Noem of South Dakota. She's been serving the people of South Dakota in public office since 2007. She is a wife, a mother, and a lifelong rancher, farmer and small business owner.
Click Here to Continue