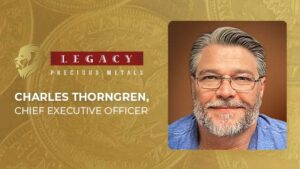 Newt talks with Charles Thorngren, CEO of Legacy Precious Metals about the best way to plan for your financial future with the current economic challenges we're facing.
Click Here to Continue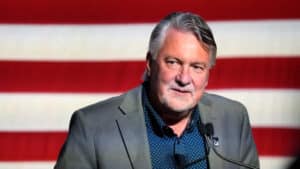 There is a real possibility that most Coloradans are going to say "this just isn't working." At that point, you will have Sen. Joe O'Dea of Colorado in January.
Click Here to Continue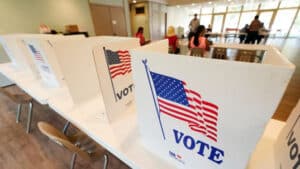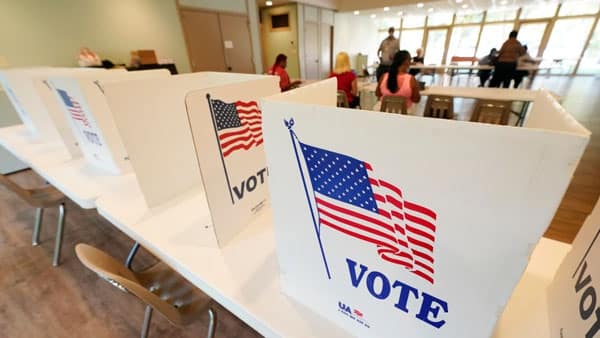 One has to wonder how often the mainstream media pollsters are willing to be wrong — and how much longer Americans will listen to them.
Click Here to Continue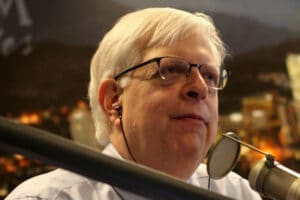 We are watching Americans accept the morally indefensible physical and economic lockdown of the country. Now we are faced with a lockdown on speech which has never before been seen in America. Newt's guest is Dennis Prager, who asserts in his new column, The Good American, "The left-wing media are using the mob invasion of the Capitol exactly the way the Nazis used the Reichstag fire." His new documentary, No Safe Spaces, is available to stream now.
Click Here to Continue