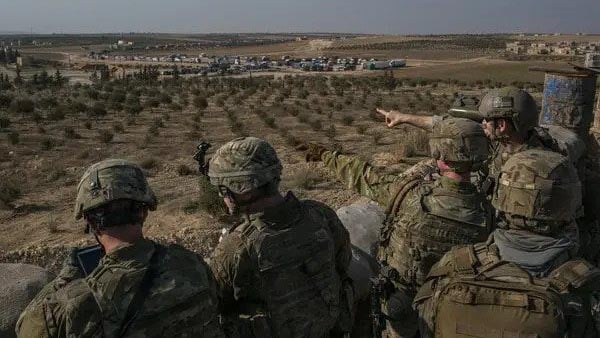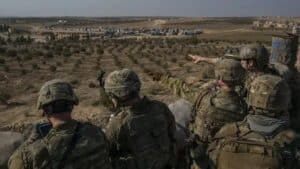 Newt talks with James Farwell about his new book, "The Corporate Warrior: Successful Strategies from Military Leaders to Win Your Business Battles."
Click Here to Continue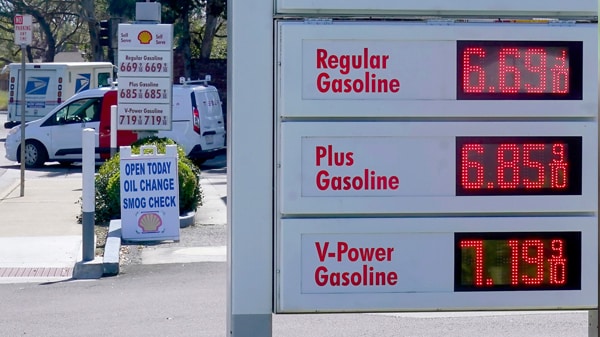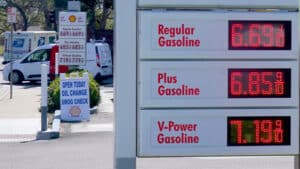 We are being told by Speaker Pelosi and her Big Government Socialist followers that the historically high gasoline and diesel fuel prices – which were caused by President Joe Biden's assault on the oil and gas industry – can be undone by government price controls.
Click Here to Continue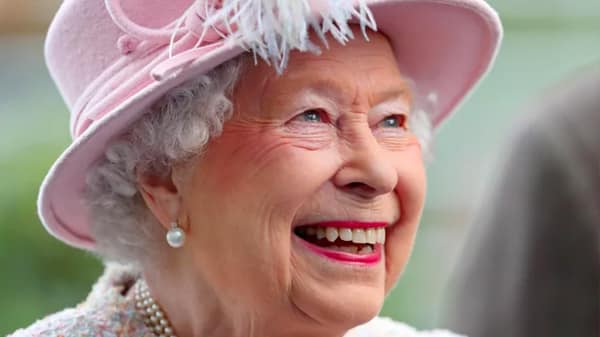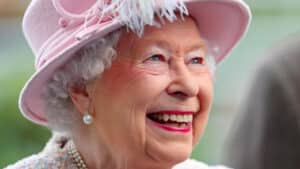 Queen Elizabeth is a truly historic figure. There is something amazing and fascinating about a woman who has served her country at the highest level for 70 years.
Click Here to Continue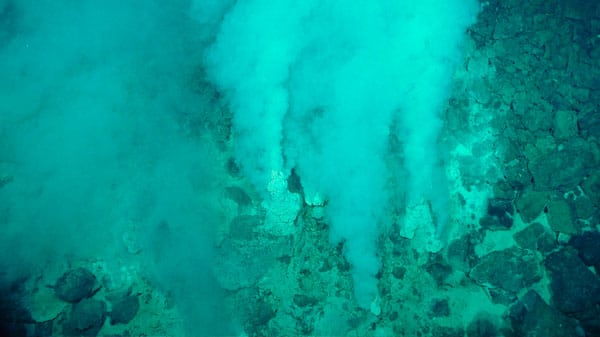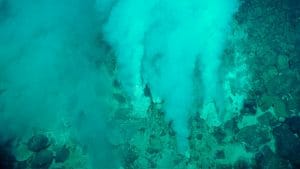 What can we learn from seismic activity on "The Ring of Fire?" Will a massive earthquake hit the West Coast of the United States? Newt's guest is Harold Tobin, Director of the Pacific Northwest Seismic Network (PNSN).
Click Here to Continue