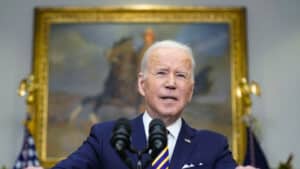 If Republicans are going to successfully work through the next two years in Congress – and win the presidency in 2024 – we need to look much more deeply at what worked and what did not work in 2020 and 2022.
Click Here to Continue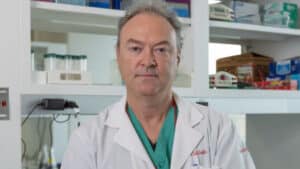 Newt talks with Dr. Colin Haile from University of Houston about a fentanyl vaccine he has developed which could be a game changer for the opioid epidemic.
Click Here to Continue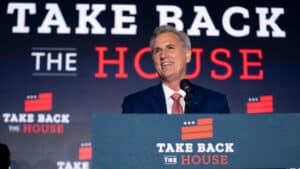 It is vital that Republicans offer a vision of a more successful, prosperous, safer, and freer America.
Click Here to Continue
This Friday, ZooMontana will reopen in Billings, Montana. This small event by a small zoo (the only one in Montana) is symbolic of America beginning a great experiment in managing the coronavirus while reopening society.
Click Here to Continue