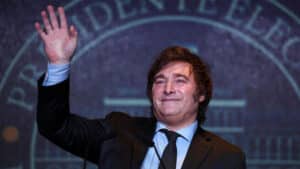 The recent election of Argentinian President Javier Milei is a political earthquake as big as the election of President Donald Trump in 2016.
Click Here to Continue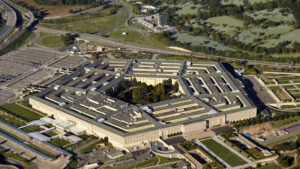 The new audit report about the Department of Defense is another signal that the Pentagon needs reform a lot more than it needs extra money.
Click Here to Continue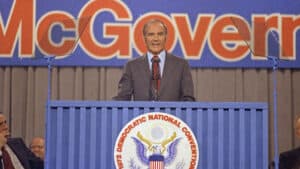 In 1972, the radicals took over the Democrat Party and began to shape the party into the party of Big Government Socialism, woke cultural values, and weakness and appeasement in national security and foreign policy.
Click Here to Continue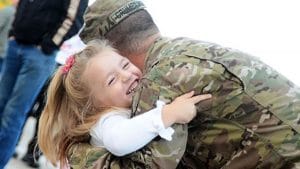 The security of our freedom, democracy, and homeland are made possible through the selfless courage, patriotism, and sacrifice of our American military heroes and their families. May God continue to bless and protect them.
Click Here to Continue