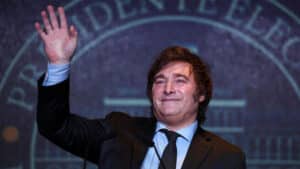 The recent election of Argentinian President Javier Milei is a political earthquake as big as the election of President Donald Trump in 2016.
Click Here to Continue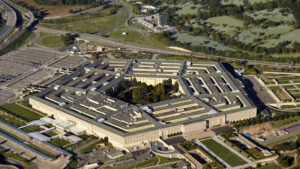 The new audit report about the Department of Defense is another signal that the Pentagon needs reform a lot more than it needs extra money.
Click Here to Continue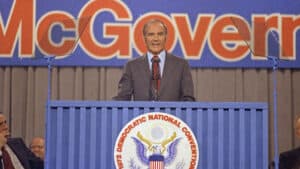 In 1972, the radicals took over the Democrat Party and began to shape the party into the party of Big Government Socialism, woke cultural values, and weakness and appeasement in national security and foreign policy.
Click Here to Continue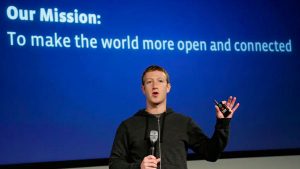 Facebook announced on Wednesday, May 5th that their "Oversight Board", a company-appointed panel, ruled that the ban of President Donald J. Trump for life from their social media platform was justified at the time but added that the company should reassess its action and make a final decision in six months.
Click Here to Continue