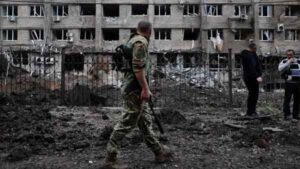 Newt talks with George Beebe, the Director of Grand Strategy at the Quincy Institute, about the ongoing Russia and Ukraine war.
Click Here to Continue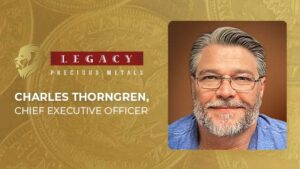 Newt talks with Charles Thorngren, CEO of Legacy Precious Metals about the best way to plan for your financial future with the current economic challenges we're facing.
Click Here to Continue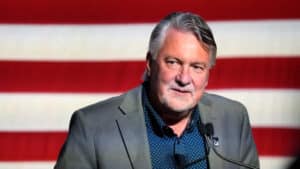 There is a real possibility that most Coloradans are going to say "this just isn't working." At that point, you will have Sen. Joe O'Dea of Colorado in January.
Click Here to Continue
For Memorial Day, we honor those who served, fought and died for our country and are recipients of the highest U.S. military decoration, the Congressional Medal of Honor.
Click Here to Continue