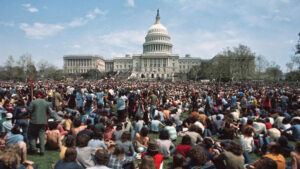 How the culture wars in the 1960s and 70s steadily led the left and the Democrats toward more totalitarian ideas.
Click Here to Continue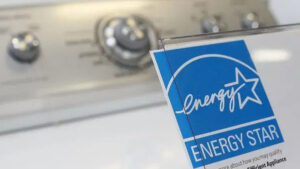 Newt talks with Ben Lieberman, about the Biden administration's overregulation of electric vehicles and household appliances.
Click Here to Continue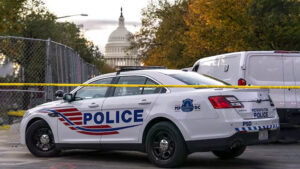 If Washington D.C. leadership won't act to make the city safer, then Congress has a responsibility to keep the district safe.
Click Here to Continue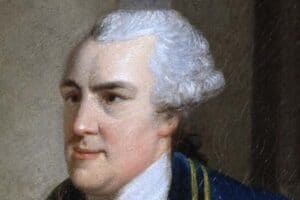 In 1760s London, John Wilkes was a champion of liberty and an advocate for free speech and freedom of the press. He was an outspoken member of Parliament and in 1764 the House of Commons expelled him, but he was reelected. The Founding Fathers of the United States were deeply shaped by Great Britain's Parliamentary oppression of Wilkes. Part of the Immortals leadership series.
Click Here to Continue