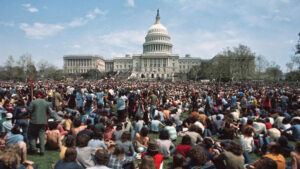 How the culture wars in the 1960s and 70s steadily led the left and the Democrats toward more totalitarian ideas.
Click Here to Continue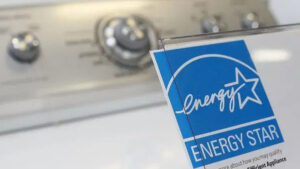 Newt talks with Ben Lieberman, about the Biden administration's overregulation of electric vehicles and household appliances.
Click Here to Continue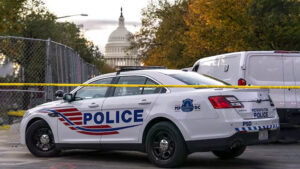 If Washington D.C. leadership won't act to make the city safer, then Congress has a responsibility to keep the district safe.
Click Here to Continue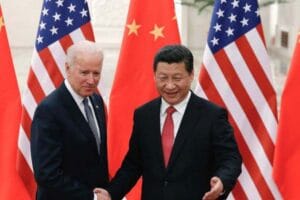 This is President Biden's moment to turn words into deeds. America is at stake. 
The President should publicly call on the University of Pennsylvania to make public all their financial dealings with the Chinese Communist dictatorship. This is the only way he can live up to his own inaugural address. 
Click Here to Continue