Steve Kornacki interviews Newt on the origin story of the 1994 Republican "revolution," the midterm election when the GOP took the House majority for the first time in four decades.
Click Here to Continue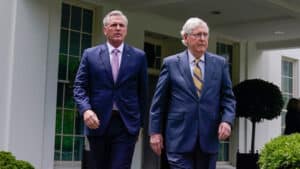 After the disappointing, for some of us shocking, 2022 election results, there must be a Republican effort to rethink what happened.
Click Here to Continue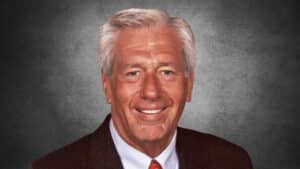 Newt talks with Joe Gaylord, a senior political advisor, about the midterm elections results.
Click Here to Continue
China is on a mission to expand its global power in the 21st century. Newt and guest Dr. Jonathan Ward discuss the challenges the United States is facing.
Click Here to Continue