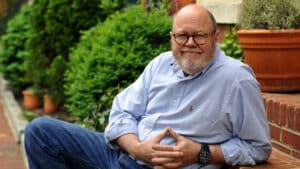 Newt talks with Stephen Hunter about his new book, "The Bullet Garden: An Earl Swagger Novel."
Click Here to Continue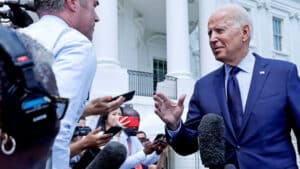 Republicans should take a simple position: Lying is wrong, and any discussion of lying should start with the example of the current occupant of the White House.
Click Here to Continue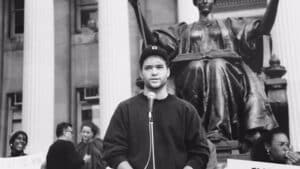 Newt talks with Ben Jealous about his new book, "Never Forget Our People Were Always Free: A Parable of American Healing."
Click Here to Continue
Roman politician, military general and historian who was at the helm of the rise of the Roman Empire and the demise of the Roman Republic. What can we learn from Caesar? Part of the Immortals leadership series.
Click Here to Continue