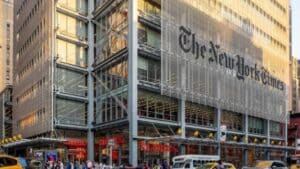 Newt talks with journalist Steve Krakauer about his new book, "UNCOVERED: How the Media Got Cozy with Power, Abandoned Its Principles, and Lost the People."
Click Here to Continue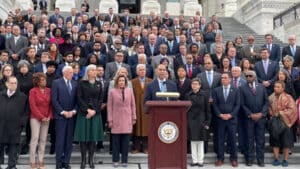 The Democrats have repeatedly voted against the wishes of the people and have steadily become the party that believes in the government of the elites, by the elites, and for the elites.
Click Here to Continue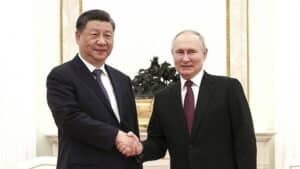 Newt talks with George Beebe from the Quincy Institute and Dr. Weifeng Zhong from the Mercatus Center about the Putin and Xi meeting this week.
Click Here to Continue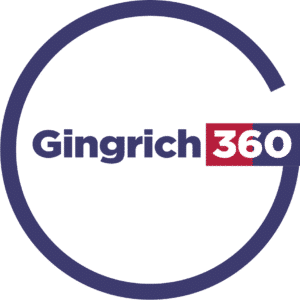 Just in time for Tax Day, we reveal the hidden taxes in your daily life and some of the more outrageous taxes that will shock you.
Click Here to Continue