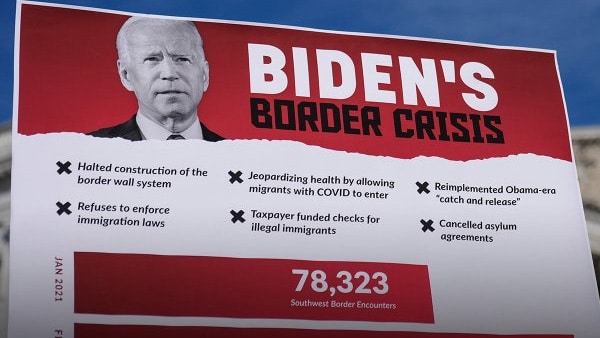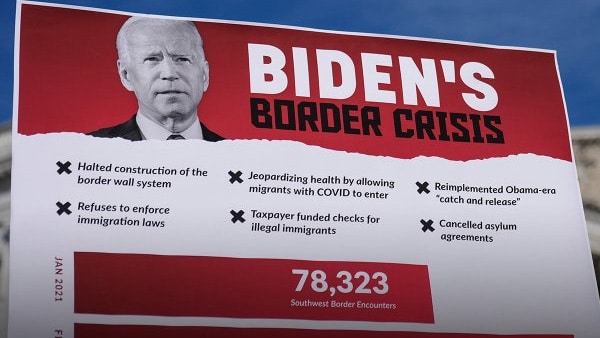 Newt's World Ep. 231: Senator Mike Braun on the Border Crisis



Newt Gingrich | April 14, 2021

Indiana Senator Mike Braun talks with Newt about his recent trip to the United States - Mexico border and what conditions were like there. He also discusses four health care reform bills he's just introduced, and why health care reform should be at the top of the Republican agenda, next to a strong defense and economy.
Click Here to Read More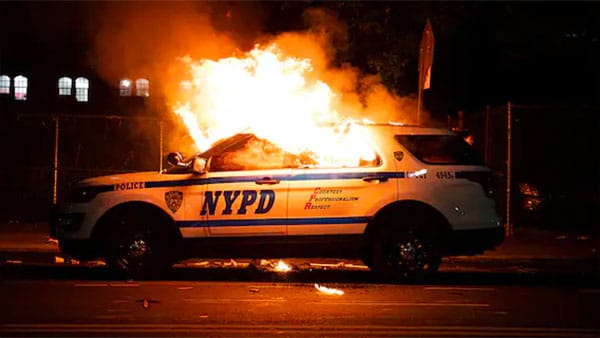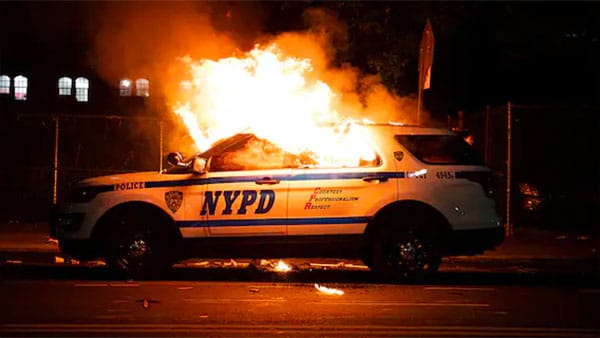 The Crisis of American Civilization



Newt Gingrich | April 14, 2021

We are now in a crisis of American civilization fully as dangerous and real as the crisis of the US Civil War or World War II. However dangerous the foreign challenges are they fade away when compared with the domestic threats to American civilization.
Click Here to Read More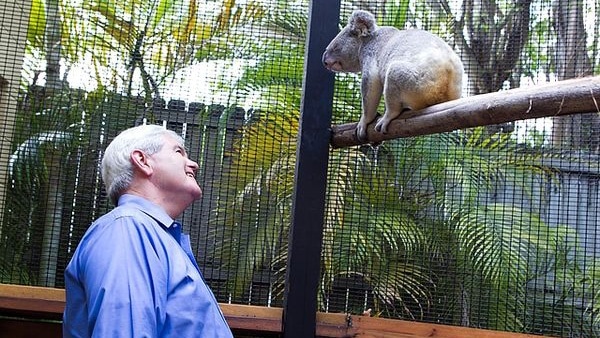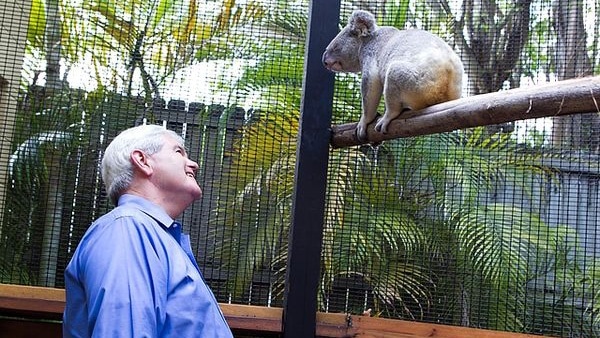 Newt's World Episode 230: Why Zoos Matter



Newt Gingrich | April 14, 2021

Speaker Gingrich wanted to do a podcast on why zoos matter because he's been in love with animals all of his life and enjoys going to zoos all over the world. Before he decided to go into public service, he thought he wanted to be a zoo director or a vertebrate paleontologist. His guest shares his love of animals and they are long-time friends. Newt's guest is Dr. Terry L. Maple, former President and CEO of Zoo Atlanta.
Click Here to Read More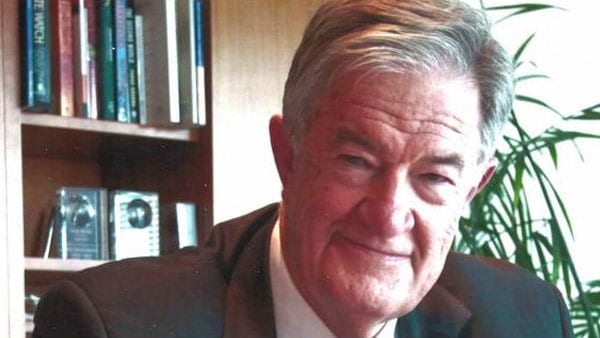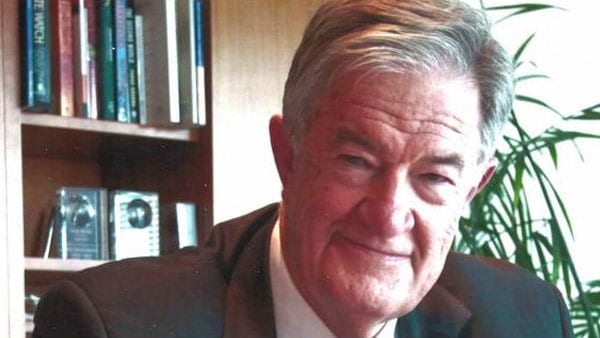 Newt's World - Episode 229: Jack Devine on Spymaster's Prism



Newt Gingrich | April 11, 2021

The legendary former spymaster, Jack Devine, details the unending struggle with Russia and its intelligence agencies as it works against our national security. Devine tells this story through the unique perspective of a seasoned CIA professional who served more than three decades, some at the highest levels of the agency. Listen to why Devine says we are already in a second Cold War with the Russians.
Click Here to Read More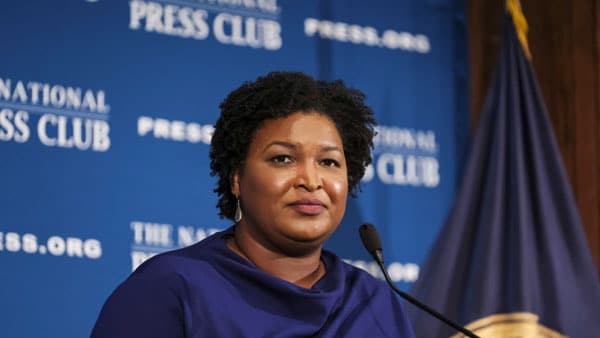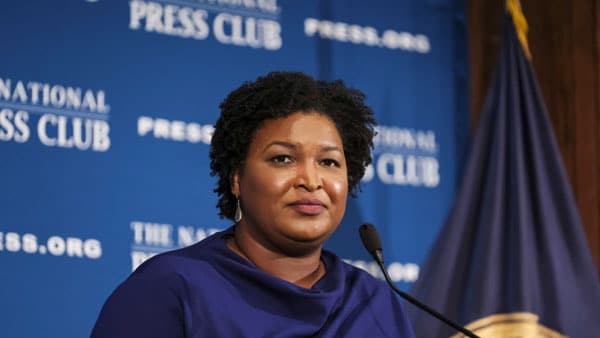 The Democrats Do Not Want Voting Integrity



Newt Gingrich | April 10, 2021

Not only are the Democrats lying about Georgia's law – they want changes in election laws that make it easier to cheat on the vote count and steal votes. Furthermore, what the Democrats want in election "reform" is virtually the exact opposite of what the American people want.
Click Here to Read More
Sorry, we couldn't find any posts. Please try a different search.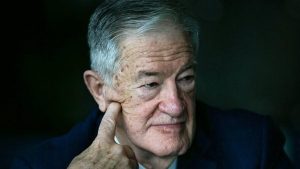 This past week, I had the pleasure of talking with Jack Devine, a 32-year veteran of the Central Intelligence Agency.  Devine predicts Russia's animosity towards the US is part of its culture, and won't change anytime soon – even after Putin is gone. 
Click Here to Read More