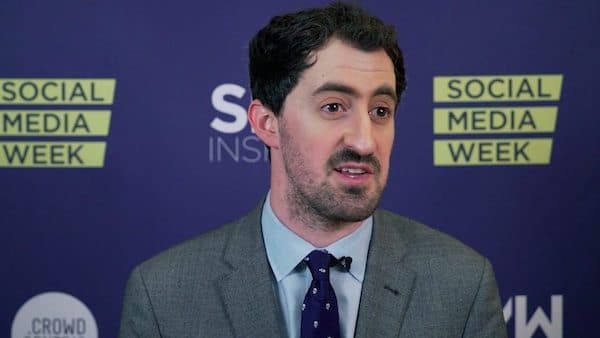 Dan joins David to discuss Crypto regulation, the future of NFTs, and the bias that exists in crypto media.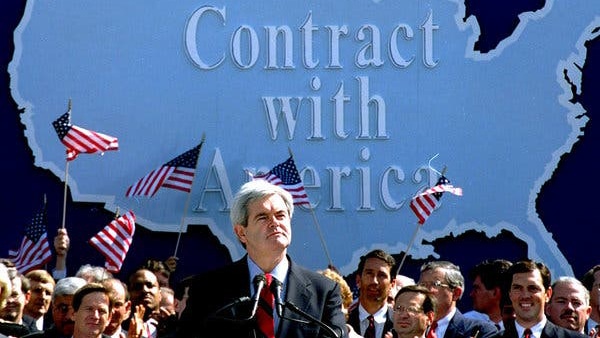 ADD EMBED ADD DESCRIPTION ADD ARTICLES Newt's Latest Podcast: More from Gingrich 360 Network: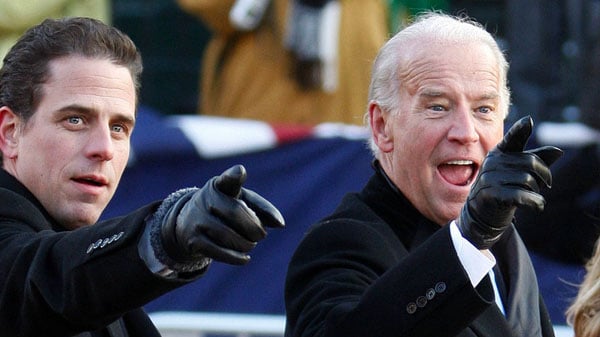 Dr. Aruna Khilanani's statement during Yale's grand rounds is despicable and actively promotes violence. She should be prosecuted for hate speech, and Yale should answer for supporting her.