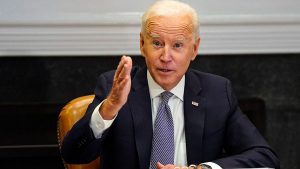 Following up on his latest newsletter article "Trump, Truman and Biden," Newt addresses some new concerns that the Democrats may be conspiring to steal votes in the upcoming presidential election.
Click Here to Continue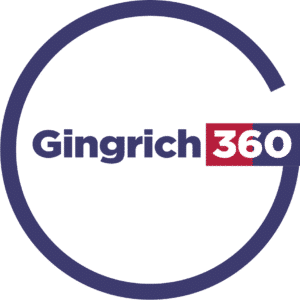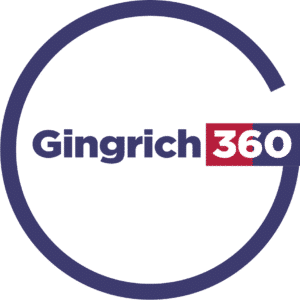 In one afternoon, I learned about new therapies for COVID-19 treatment and a robotic dog's nose that could potentially detect ovarian cancer before it advances. These are two examples of the fascinating medical breakthroughs out there today.
Click Here to Continue