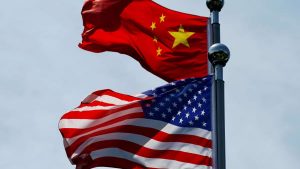 Buried in the news cycle, lost amid the flames and broken glass from the rioting and looting across America, is a potentially tectonic shift in global geopolitics. We could already be at a major strategic turning point in the nascent Cold War between the US and China — but only if Washington takes advantage of Beijing's recent blunders.
Click Here to Continue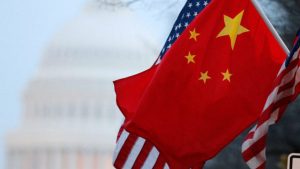 As the United States copes with the aftermath of the horrific killing of George Floyd by police in Minnesota and the massive protests that came after, we must not forget our previous crisis – the COVID-19 pandemic.
Click Here to Continue