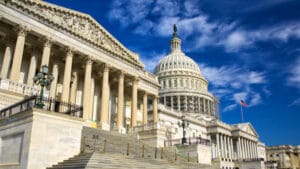 Are we living in George Orwell's 1984? We are in the midst of a disturbing new movement in America. A movement where the new totalitarians on the left are controlling the narrative and the agenda and demanding that those who disagree lose their jobs. Newt discusses the firings in government in Part 5 of a special podcast series.
Click Here to Continue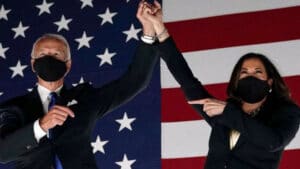 The real danger to the Democratic ticket is not the general allegation that Biden-Harris is a radical ticket. The real danger to the Democrats is the item-by-item alienation of different groups of Americans based on adopting positions which please radicals but are deeply opposed by most Americans.
Click Here to Continue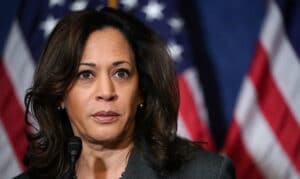 By Tim Kennedy On Tuesday, presumptive Democratic Presidential nominee Joe Biden chose, after a drawn-out vetting process, California Senator and former Democratic … Read more
Click Here to Continue