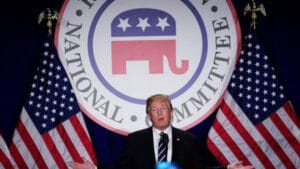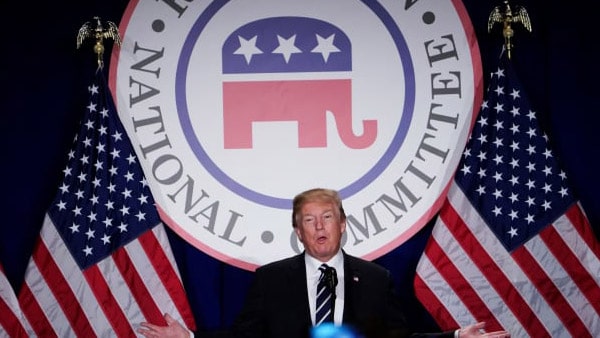 There is the fundamental difference between the parties' visions for America: hope versus hate. We often hear that love trumps hate. I like to think it's true. At the DNC, however, I saw hate for everything it seemed. But at the RNC, I saw love for America. And that love will protect and save our great country.
Click Here to Continue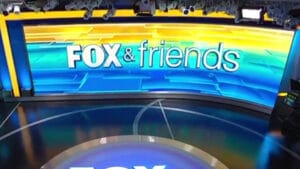 The only way to break violence is to "keep arresting people until there's no one left," Newt said on Fox & Friends on Monday in the wake of unrest over the police-involved shooting of Jacob Blake in Kenosha, Wisconsin.
Click Here to Continue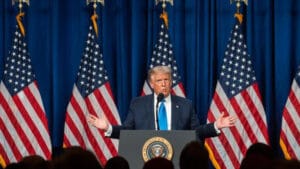 As someone who said throughout 2016 that Donald Trump would win, I am confident after these two weeks that if everyone who is for him turns out to vote, President Trump will win by an amazing margin. At the same time, Mitch McConnell will gain seats in the US Senate, and we will be addressing Speaker Kevin McCarthy in January. 
Click Here to Continue