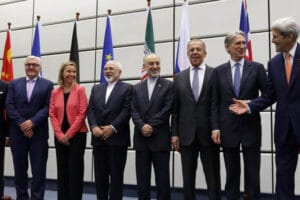 On election night, when President Donald Trump seemed in position to be re-elected, no one was more alarmed than the leaders of Iran. Facing the prospect of a second term for the Trump administration, the thugs atop Iran's clerical regime no doubt wondered how they'd endure four more years of the US imposing crippling economic sanctions on Iran, potentially killing more senior Iranian officials, and staunchly supporting their chief regional enemies, Israel and Saudi Arabia.
Click Here to Continue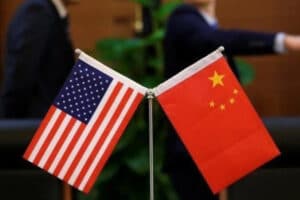 The US and China are competing for global influence, and Beijing's pitch to the world is simple: Choose us, and through economic development, we'll make you rich more efficiently. Plus, the pitch continues, we don't care what you do inside your own borders; just don't question what we do either, follow our rules, and we all prosper. This message is appealing to developing countries, which want more money, and non-democratic countries, which don't want to be bothered about democracy and human rights. But even Western countries can be seduced by Chinese money and talk of major infrastructure projects.
Click Here to Continue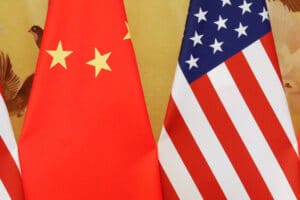 The United States is close to being dominated by companies and wealthy individuals who are deeply indebted to – and afraid of – the Chinese Communist dictatorship.
Click Here to Continue