Last week, CNN literally published Chinese propaganda. That's bad. But what makes CNN's actions utterly shameful is that the network "reported" the propaganda as hard news, presenting Beijing's spin and disinformation as objective fact.
Click Here to Continue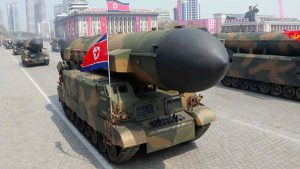 North Korea continued its show of force this week, launching multiple short-range anti-ship cruise missiles into the sea and firing air-to-surface missiles from its Sukhoi jets. The tests came on the eve of an important North Korean holiday and South Korea's general elections.
Click Here to Continue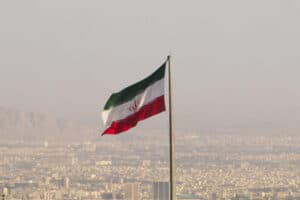 It is farcical that an abusive, tyrannical government would seek the world's support to help those who it consistently abuses and tyrannizes. Yet, as usual, Iran has many sympathetic friends in the West who are echoing Tehran's talking points.
Click Here to Continue