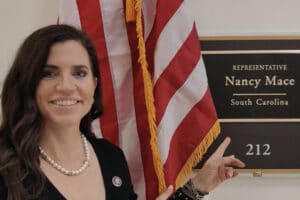 No matter the outcome of the presidential election, one fact is abundantly clear: There is a wave of Republican women sweeping the nation. The Republican party is welcoming seven (subject to change) women to the US House, with the possibility of welcoming six more whose races are still being tallied.  
Click Here to Continue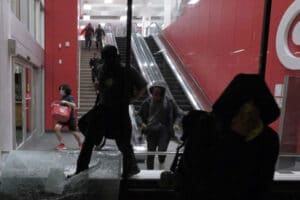 There is something obscene and repulsive about American businesses having to board up store windows on the eve of an election because they know their government cannot protect them from anti-American barbarians and thugs.
Click Here to Continue
If Vice President Joe Biden wins on Tuesday, America will endure a "dark winter" of shutdowns, financial hardships, psychological isolation, and health problems which are unrelated to COVID-19 but will kill more people than the virus itself.
Click Here to Continue