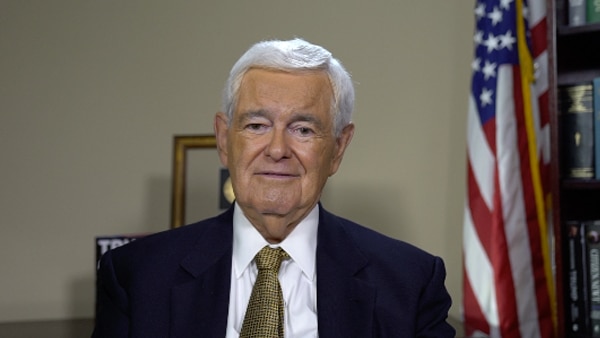 In this video from Newt, he gives his take on President Biden's address to the nation after the last troops left Afghanistan. 
Click Here to Continue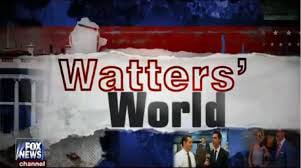 Newt: "This is a fraud. The numbers don't make any sense. I began writing about this about 3 months ago. Republicans focus on campaigns; Democrats focus on elections."
Click Here to Continue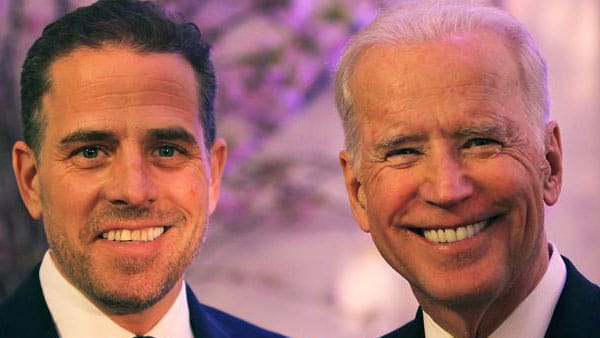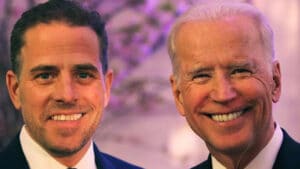 Speaker Gingrich provides the details and evidence behind the story of the Biden family's corruption and foreign schemes.
Click Here to Continue